The countdown to the Zayed Marathon Abu Dhabi has started, with all the complete preparations to host it this Saturday, 19th November and under the patronage of H.H. Sheikh Hamdan bin Zayed Al Nahyan, Ruler's Representative in Al Dhafra Region.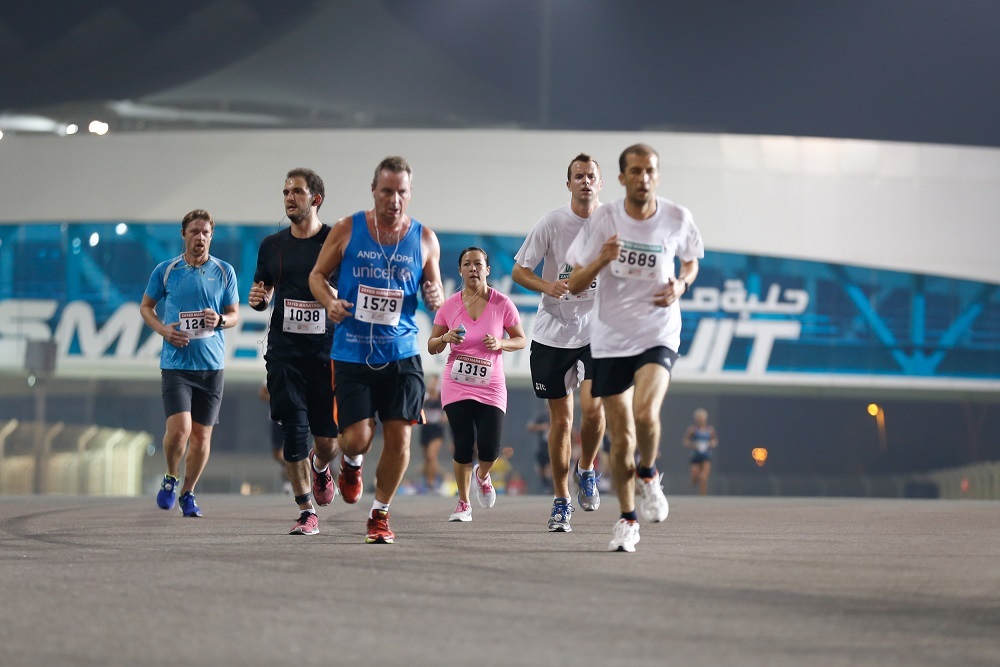 The proceeds of this event will be donated to the Organ Donation Programme supported by the Emirates Red Crescent.
Lt. Gen. Mohamad Hilal AlKaabi, Chairman of the Higher Organising Committee of the Zayed Charity Marathon, expressed his delight with the return of this race to the place it originally started from, after a brief pause to safeguard the participants and the organisers against the COVID-19 pandemic, but now activities are resumed our and the nation is returning to normalcy.
He also expressed his happiness with the huge turnout this race is having from all categories of nationals, expats, and even some tourists in Abu Dhabi, which prolonged the registrations until the evening of after tomorrow Wednesday, 16th November. This gives time to the organisers to do their jobs and have everything ready for every participant, from their presence to the categorisation.
All participants will be receiving a participation medal and T-shirt with the marathon's logo, which is an important detail of the preparations done anywhere the marathon takes place.
The 10km race and its route reflects its concept, value, noble purpose, and the significance it was made for. The starting point of this race will be the beautiful Erth Abu Dhabi Hotel, passing the Sheikh Zayed Grand Mosque, then Wahat Al Karama with all the symbolism and eternal nationalism it holds.
The marathon was divided into different categories allowing everyone to participate and contribute in reaching its noble purpose of supporting various health-related activities and programmes.
There will be a 3km and 5km races, along with race categories inclusive of people of determination with disability, hemiplegia, amputation, wheelchair, and the Special Olympics categories. The prize has been raised to reach AED 1 million to be distributed to the participants according to their categories, distance ran, and the type of race.
The first place winners of the 10km race for amateurs and professionals alike gets to win AED 25,000, AED 15,000 for the 5km first place winner, and AED 10,000 for the 3km first place winner, along with prizes dedicated for people of determination starting from AED 13K,000 divided between the first 10 winners.
Established in Abu Dhabi in 2001, and under the guidance of President His Highness Sheikh Mohamed bin Zayed Al Nahyan, and in collaboration with the Abu Dhabi Sports Council, the marathon that holds the name of the Founding Father, the late Sheikh Zayed bin Sultan Al Nahyan and reflects his charitable spirit is also backed by various public and private entities.
The current version of Zayed Charity Marathon in Abu Dhabi sees a festival for this event, including Festive Shows, while there will be different activities for kids, events, products, and special popular foods.