In implementation of the directives of President His Highness Sheikh Mohamed bin Zayed Al Nahyan, H.H. Sheikh Hamdan bin Zayed Al Nahyan, Ruler's Representative in Al Dhafra Region and Chairman of the Emirates Red Crescent (ERC) Authority, has directed the ERC to provide urgent humanitarian aid to those affected by the earthquake that struck some regions of the Kingdom of Morocco.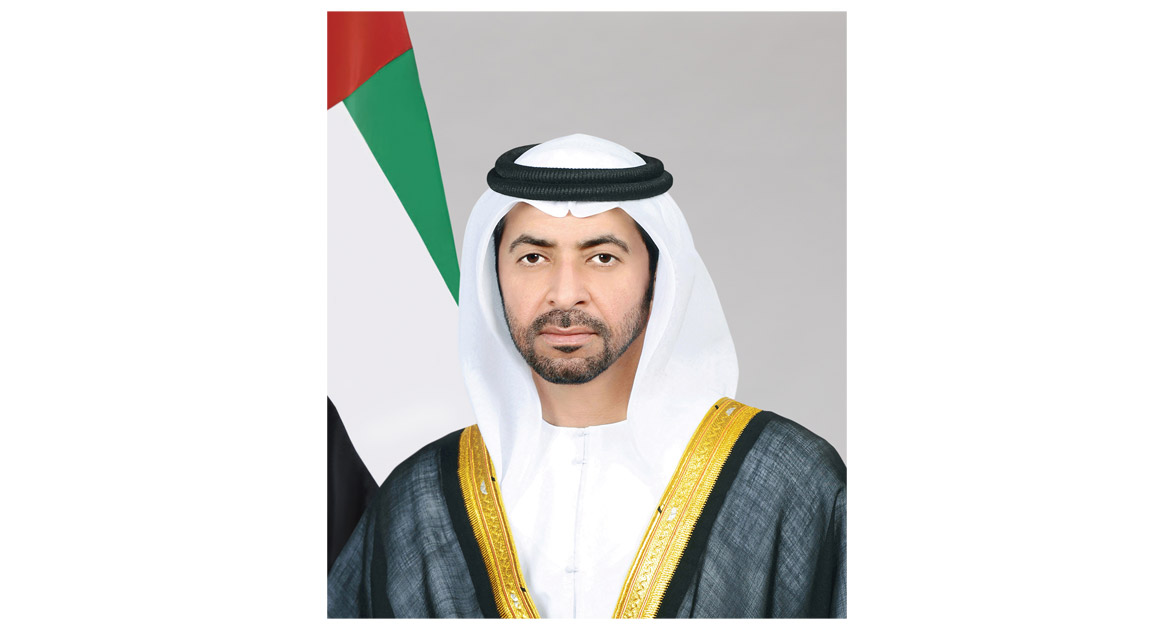 The ERC began implementing the relief programme by providing sizable quantities of essential supplies, including tents, blankets, food, medical stuff and hygiene kits. The ERC's Emergency Room is working to assess the humanitarian conditions in the affected areas, considering the urgent needs of the people, affected by the disaster.
The ERC is currently making arrangements and coordination procedures with the UAE Embassy in Rabat as well as other competent Moroccan authorities. This is being done to ensure that aid is delivered as expeditiously as possible and that they meet the needs of those affected by the natural disaster.
Sheikh Hamdan's directives reflect the UAE's key and influential role in strengthening the response to humanitarian crises around the world. The UAE is at the forefront of countries that use their capabilities to mitigate the damage caused by natural disasters by quickly and effectively acting purely out of humanitarian considerations.
The Ruler's Representative in Al Dhafra had offered his condolences to King Mohammed VI of Morocco and the people and government of his country for the loss of life and damage caused by the earthquake, praying to Allah Almighty to comfort the families of the deceased and to give them strength during this difficult time. He also prayed for the injured to have a quick and complete recovery.
The earthquake, which measured 7 on the Richter scale, struck Morocco late on Friday night, triggering widespread damage and human casualties.