The Grace Preservation First Global Conference, oraganised by the Emirates Red Crescent (ERC) under the patronage of H.H. Sheikh Hamdan bin Zayed Al Nahyan, Ruler's Representative in Al Dhafra Region and Chairman of the Emirates Red Crescent, is set to begin in Abu Dhabi on 20-21 September with the participation of a number of experts in the fields of sustainability, agriculture, water, food security and environment.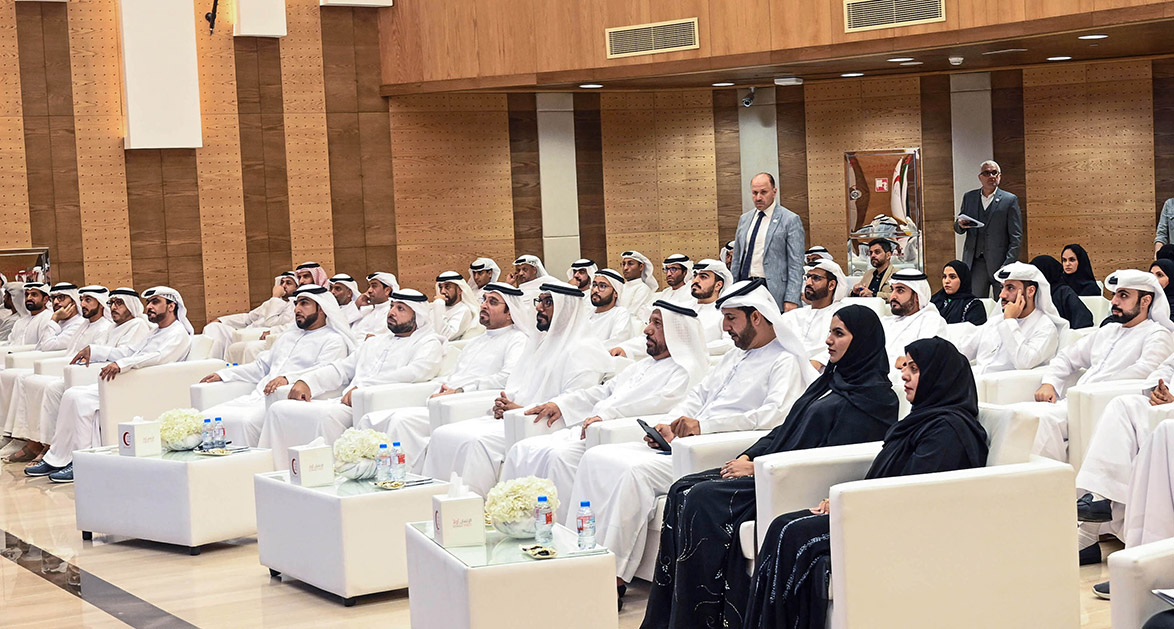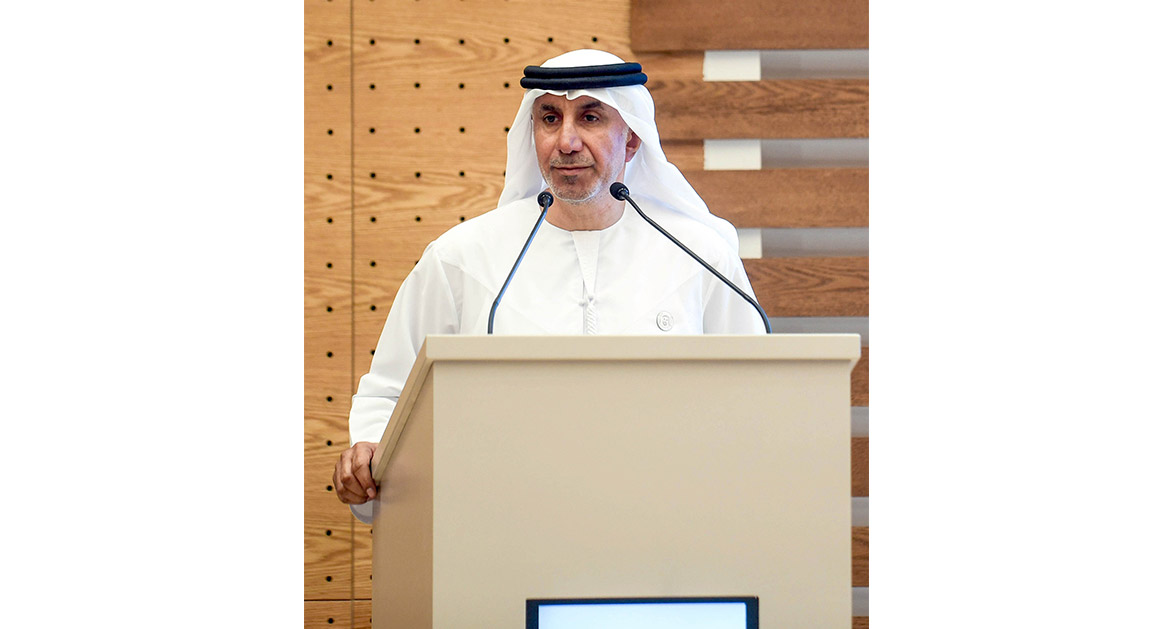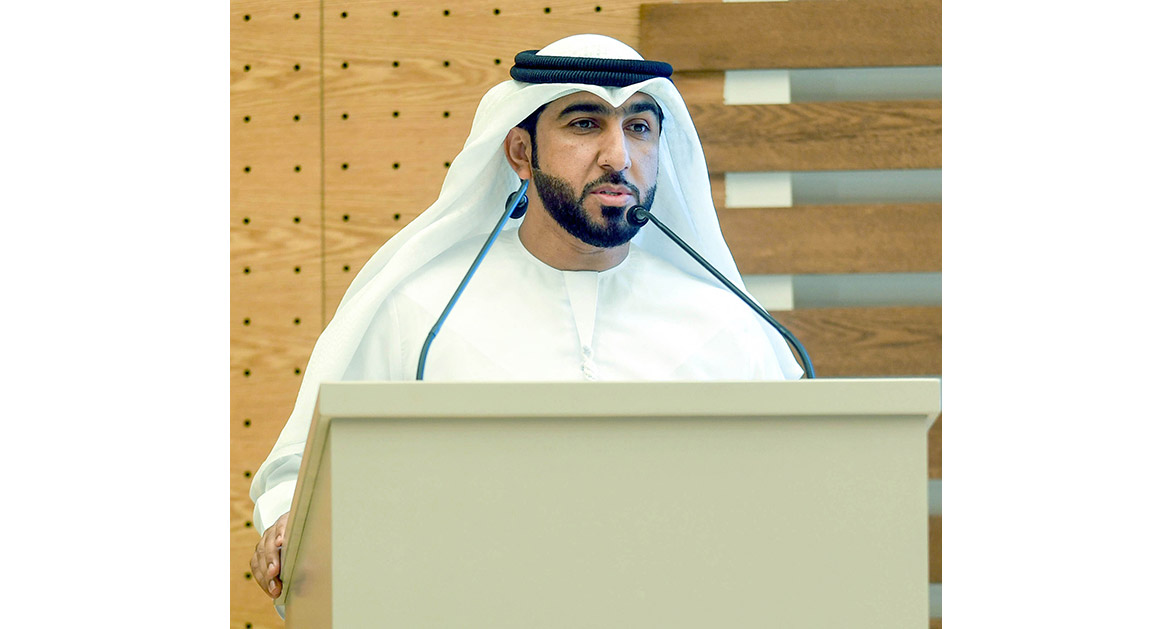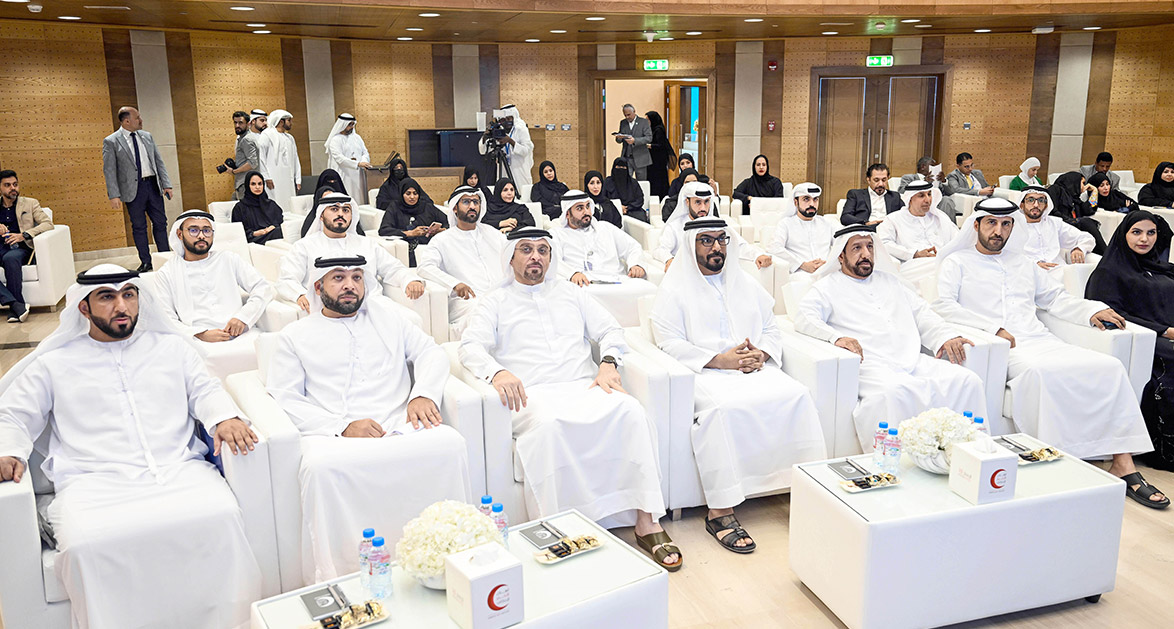 The Conference coincides with the Year of Sustainability launched by President His Highness Sheikh Mohamed bin Zayed Al Nahyan, in addition to the UAE's preparations to host the United Nations Climate Change Conference of the Parties (COP28).
Through the Grace Preservation First Global Conference, the ERC aims to enhance the future of grace preservation and promote global cooperation towards adopting a sustainable approach to preserve grace and prevent waste. The conference also comes within the framework of the UAE's efforts to obtain international approval for the adoption of an "International Day for Preservation of Grace".
During a press conference in its headquarters in Abu Dhabi, the ERC announced the Grace Preservation First Global Conference in the presence of Hammoud Abdullah Al Junaibi, Acting Secretary-General of ERC, several ERC officials, as well as representatives of sponsors and strategic partners.
The Emirates News Agency (WAM) was announced as the strategic media partner for the Grace Preservation First Global Conference, in accordance with the memorandum of understanding recently signed between WAM and ERC on the "Preservation of Grace" project.
During the press conference, Sultan Al Shehi, Manager of the Preservation of Grace project and Chairman of the Organising Committee, said that the main objective of the Grace Preservation First Global Conference is to find innovative solutions to strengthen the sectors of water resources and food security. He further stressed that the Conference constitutes an opportunity to highlight the deep-rooted legacy of sustainability in the UAE, which was instilled by the late Sheikh Zayed bin Sultan.
For his part, Abdullah Abdulkareem, Acting Executive Director for the News Content Sector at WAM, said that organising and hosting this global event reflects the essence of the humanitarian and cultural mission of the UAE, adding that such events are a part of ERC's continuous initiatives relating to humanitarian aid and achieving the strategy of sustainable food security.