H.H. Sheikh Hamdan bin Zayed Al Nahyan, Ruler's Representative in Al Dhafra Region and President of the Board of Trustees of Abu Dhabi University (ADU), has granted 20 scholarships to the top school graduates in recognition of their outstanding academic performance.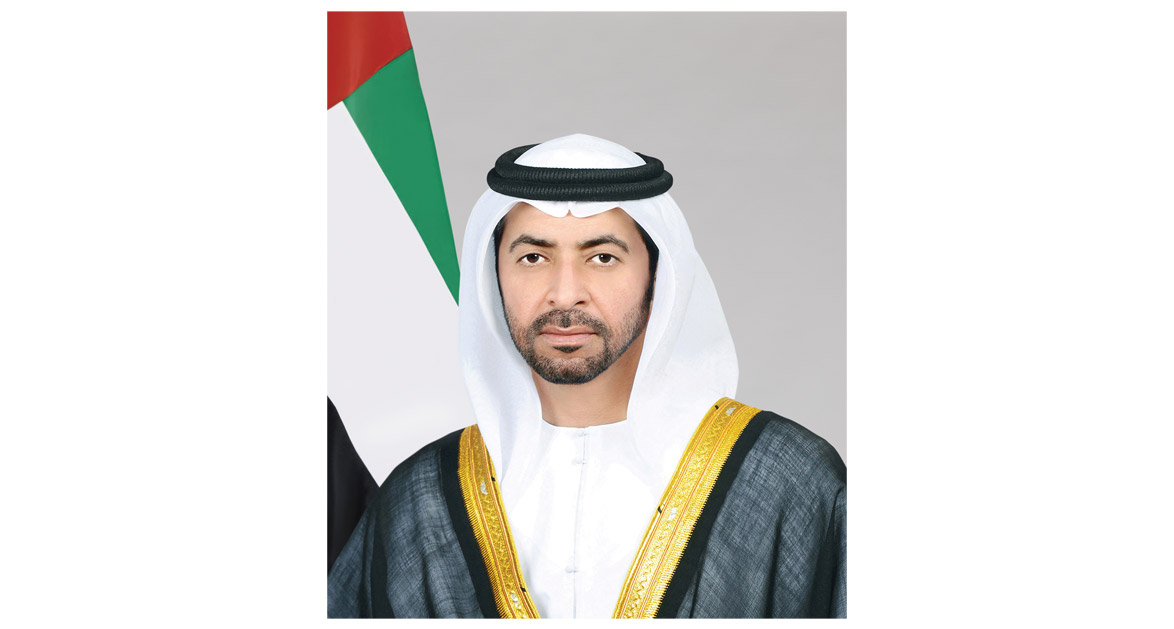 The scholarship awardees can enrol at ADU at the start of the 2023/24 academic year to join any of the 50 programmes at its Abu Dhabi, Al Ain and Dubai campuses.
Offered since 2009, the Sheikh Hamdan Bin Zayed scholarship is a national initiative dedicated to empowering outstanding students and inspiring them to pursue their educational objectives.
Dr. Ali Saeed bin Harmal Al Dhaheri, Chairman and Founder of ADU, commented, "Scholarships play a vital role in encouraging outstanding students to continue striving for excellence and commence their journey of pursuing higher education. The scholarship creates a healthy and competitive environment among high school seniors from both the science and literature tracks.
"ADU's strategy for developing the academic ecosystem started from monitoring the needs of the Abu Dhabi career market and anticipating the workforce's future. The university is focused on gearing up our cadre of graduates with the skills to move forward towards a knowledge-based economy."
Professor Ghassan Aouad, Chancellor of ADU, urged students to sustain their impressive academic accomplishments throughout their four-year scholarship. Prof Ghassan stressed the importance of student's dedication to upholding a minimum CGPA of 3.70 and enrolling in a minimum of 12 credit hours per semester (excluding winter and summer terms) to continue benefiting from the scholarship.
ADU recently received the highest accolade accreditation from the American Western Association of Schools and Colleges (WASC). Additionally, the university ranked first in the teaching pillar in the UAE, as well as being among the best three universities in the UAE, according to the Times Higher Education (THE) Rankings.
ADU's courses include a bachelor of science in Software Engineering, Information Technology (IT) and Cybersecurity Engineering; Computer Engineering – Artificial Intelligence concentration, Electrical Engineering – Robotics and Automation Concentration, as well as a master of science in Information Technology and master of Science in Electrical and Computer Engineering.