H.H. Sheikh Hamdan bin Zayed Al Nahyan, Ruler's Representative in Al Dhafra Region, and Chairman of Emirates Red Crescent (ERC), praised the ERC's distinguished efforts during this Year of Sustainability in enhancing the country's growing role in supporting humanitarian and development initiatives and reducing the repercussions of disasters and crises around the world.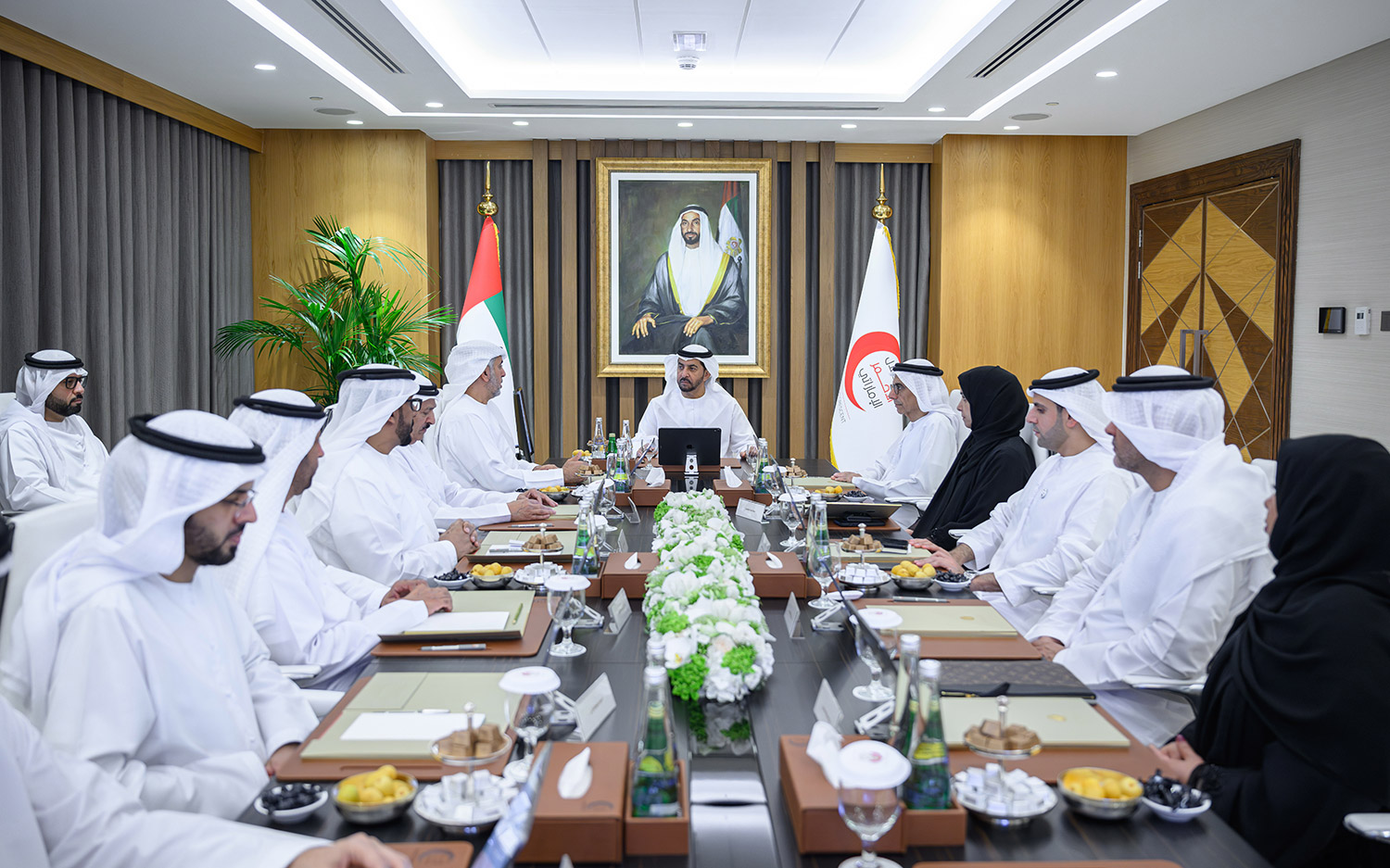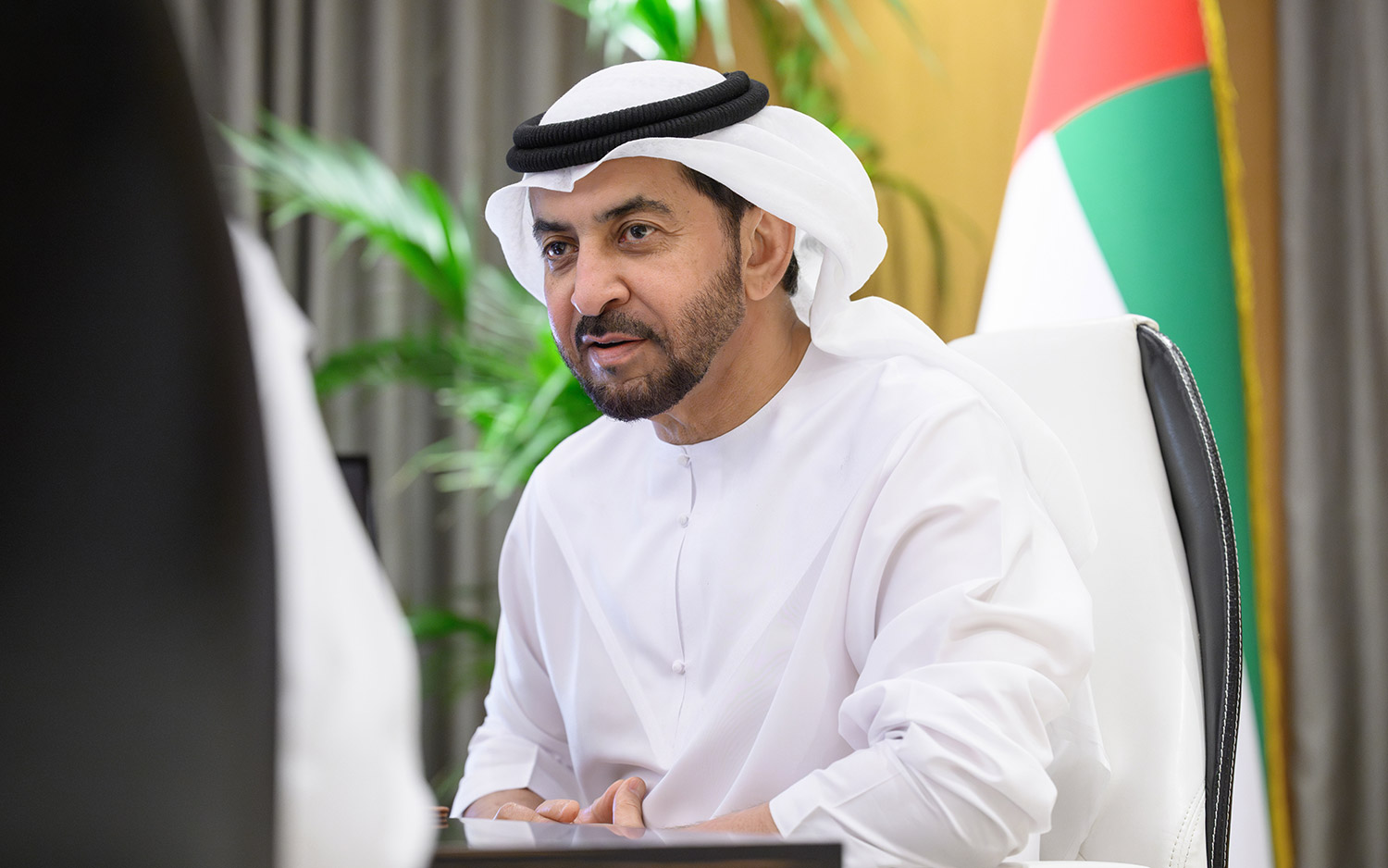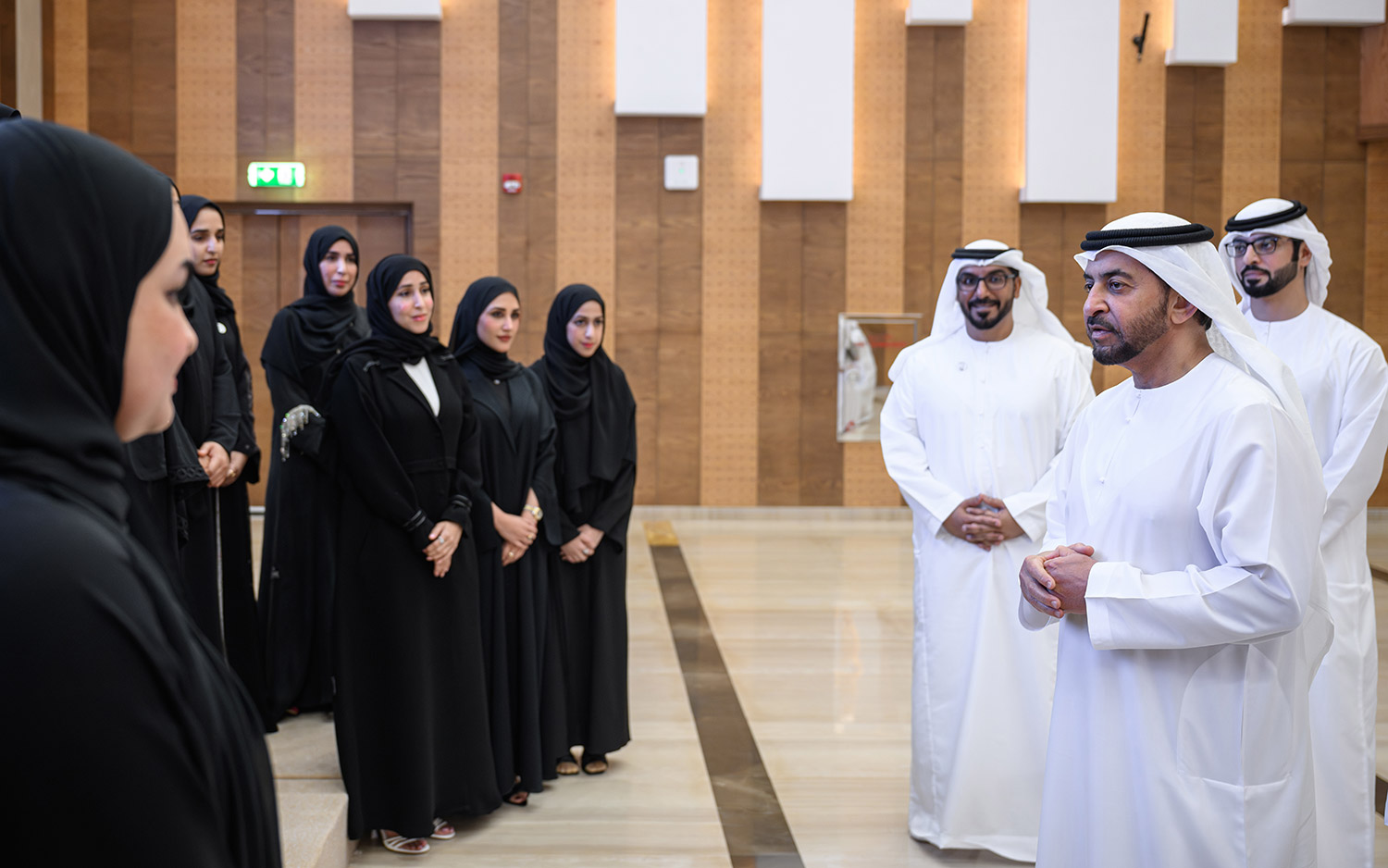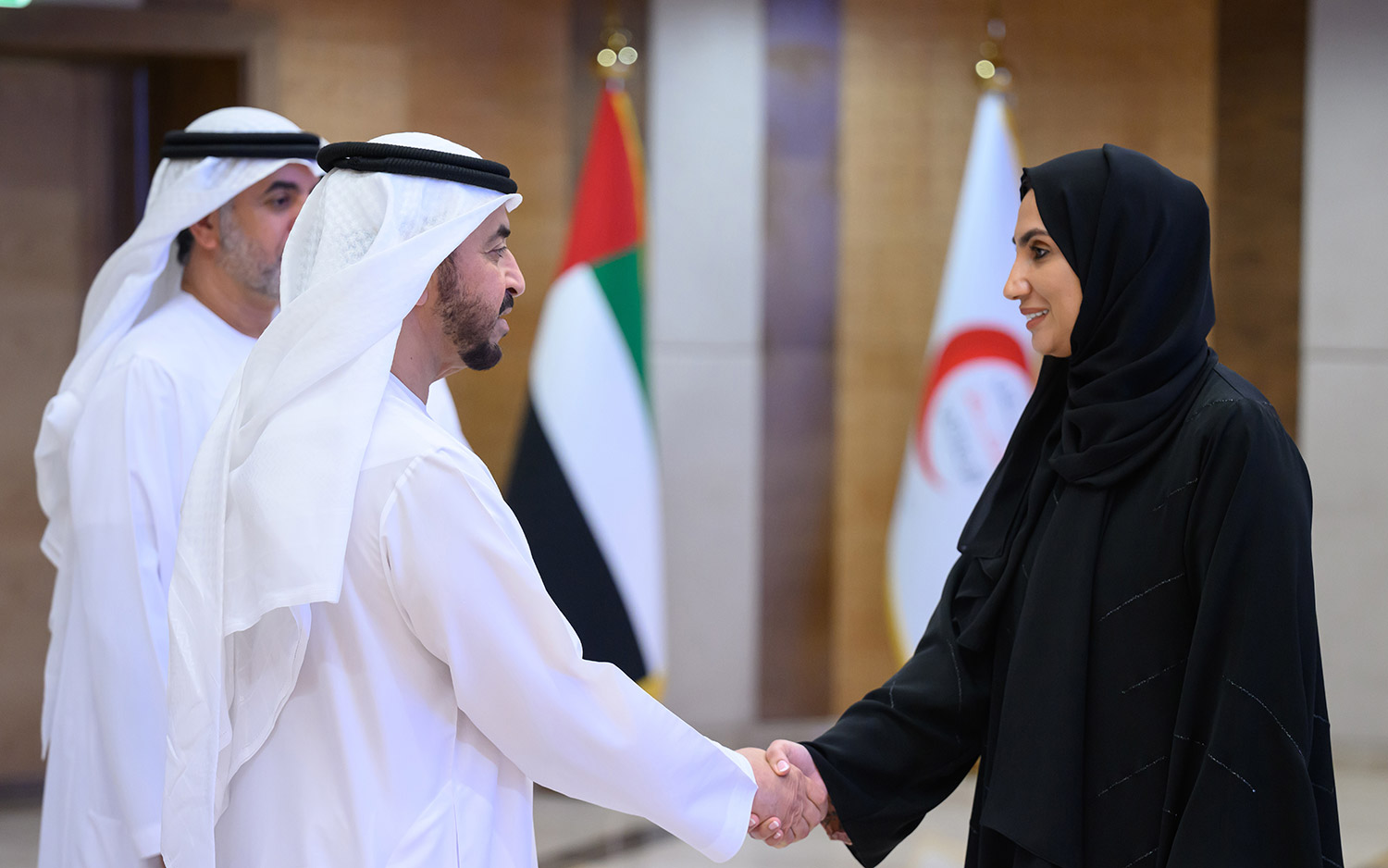 He said that the message of solidarity undertaken by the UAE under the leadership of President His Highness Sheikh Mohamed bin Zayed Al Nahyan, and His Highness Sheikh Mohammed bin Rashid Al Maktoum, Vice President, Prime Minister and Ruler of Dubai, embodies the nation's vision in spreading the values of giving, benevolence and human fraternity.
This came during Sheikh Hamdan's chairmanship of ERC's Board of Directors meeting, which was held at the authority's headquarters in Abu Dhabi, where he highlighted the pioneering role played by the ERC in the development and humanitarian fields, in addition to providing relief to the afflicted and sheltering the homeless in areas of conflict and disaster.
In this regard, Sheikh Hamdan underscored the ERC's current efforts in a number of arenas, and praised the role played by the Board of Directors in directing the authority's march towards more improvement in performance.
Prior to the meeting, Sheikh Hamdan bin Zayed, in the presence of Sheikh Sultan bin Hamdan bin Zayed Al Nahyan, UAE Ambassador to the Kingdom of Bahrain, had met with a number of distinguished ERC employees and volunteers who presented initiatives and ideas that contributed to enhancing the work and activity of the authority.