H.H. Sheikh Hamdan bin Zayed Al Nahyan, Ruler's Representative in Al Dhafra Region and Chairman of the Emirates Red Crescent (ERC), reaffirmed the UAE's dedication to standing by refugees around the world.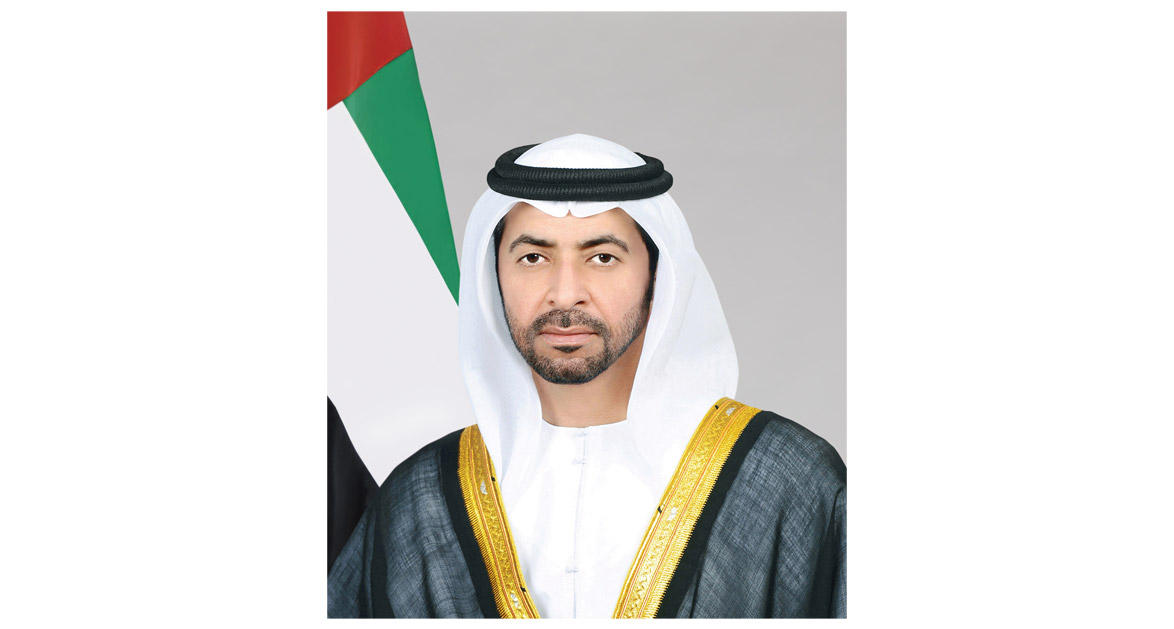 Sheikh Hamdan made the remarks on the occasion of the annual World Refugee Day, observed worldwide on 20th June, "Under the directives of President His Highness Sheikh Mohamed bin Zayed Al Nahyan, and the support of His Highness Sheikh Mohammed bin Rashid Al Maktoum, Vice President, Prime Minister and Ruler of Dubai, the UAE seeks to support refugees and find suitable solutions for their challenges," he added.
The distinguished initiatives launched by the UAE to support refugees have helped boost relevant international efforts, he added, commending the initiatives championed by H.H. Sheikha Fatima bint Mubarak, Chairwoman of the General Women's Union (GWU), President of the Supreme Council for Motherhood and Childhood, Supreme Chairwoman of the Family Development Foundation (FDF), the "Mother of the Nation," who is the Honorary President of the ERC, aimed to improve the conditions of refugees through the Sheikha Fatima Fund for Refugee Women.
The fund, established through Sheikha Fatima's generous initiative, has further enhanced her ongoing efforts to economically and socially empower refugee women, marking a significant breakthrough in the programmes and projects aimed at supporting women in disadvantaged communities, he further added.
"The UAE will remain a protective shield for refugees protecting them from the harsh consequences of displacement, and a resilient fortress to ease their escalating suffering, and a strong pillar to uphold their human dignity," Sheikh Hamdan said, urging the international community to make more efforts to mitigate the phenomenon of forced displacement and fulfil their responsibility to ensure better living conditions for the victims.
Sheikh Hamdan bin Zayed Al Nahyan then stressed the UAE's commitment towards refugees, improving their ability to adapt to their emergency circumstances, supporting voluntary repatriation programmes, and maintaining stability in their home regions.
He also called for more significant regional and international humanitarian efforts to improve the living conditions of refugees around the world.