The 14th Al Dhafra Water Festival will take place from 10th to 19th March at Al Mughirah Beach, Al Dhafra Region, celebrating the emirate's maritime heritage through dhow sailing races, beach sports, folklore shows, concerts and a traditional market.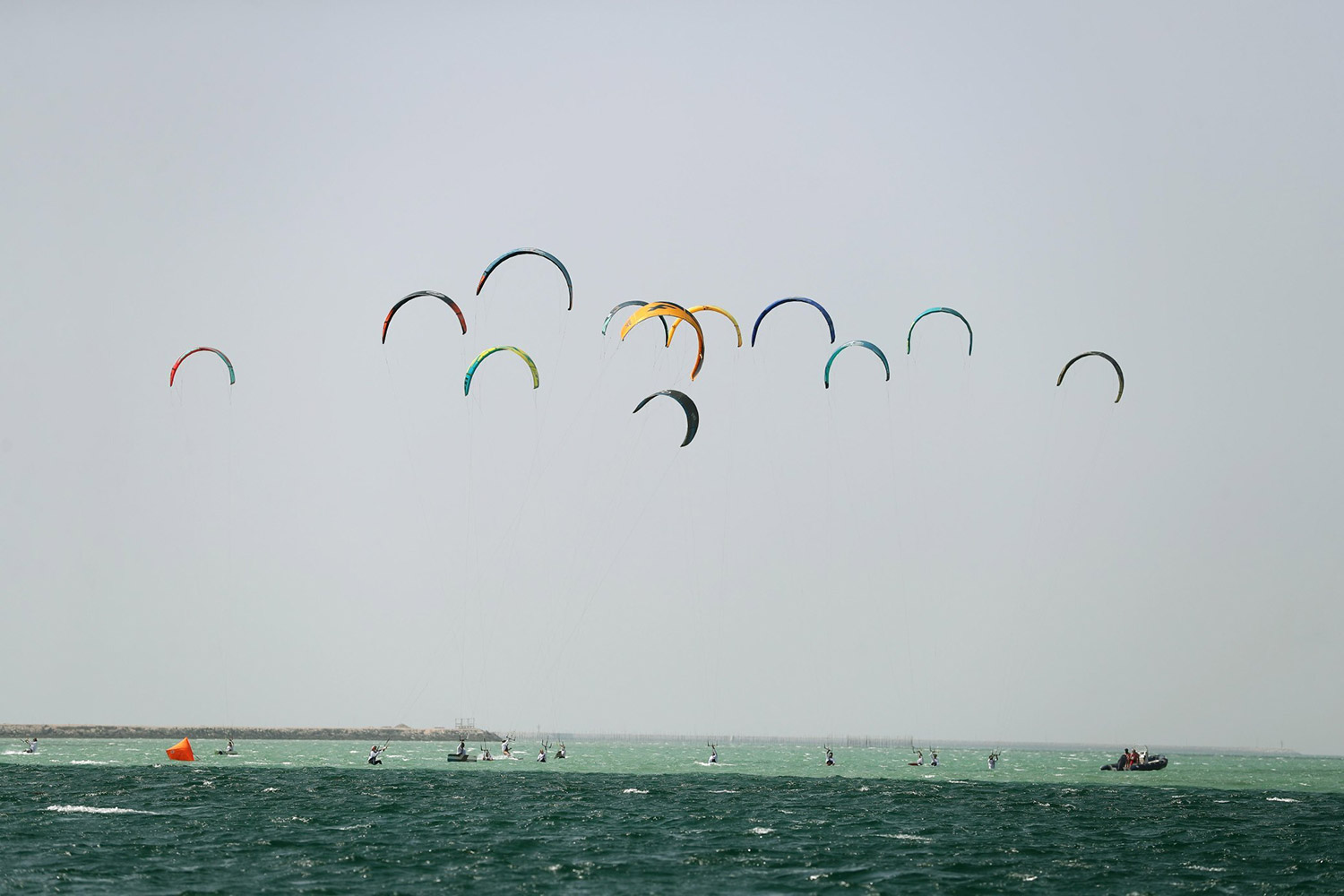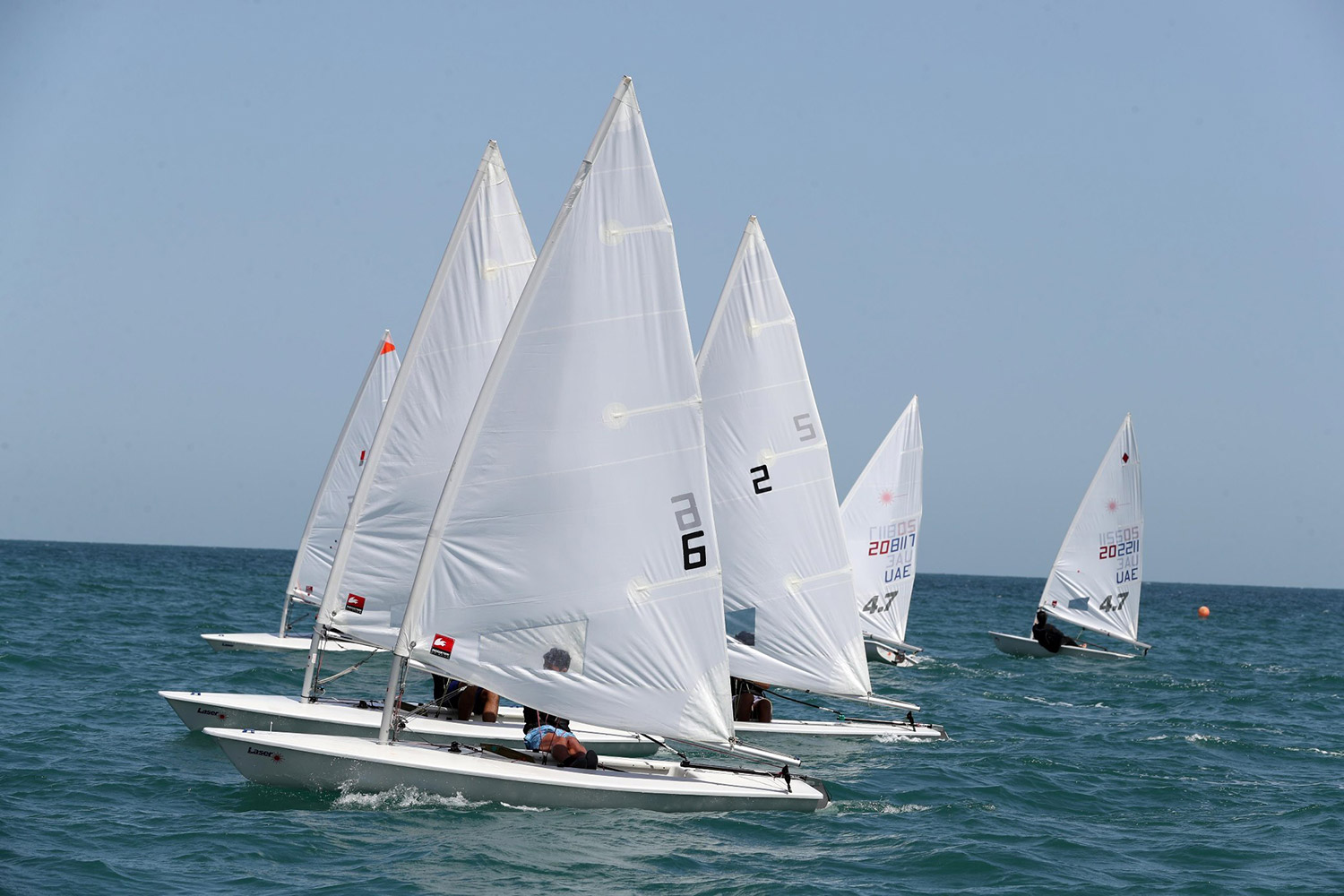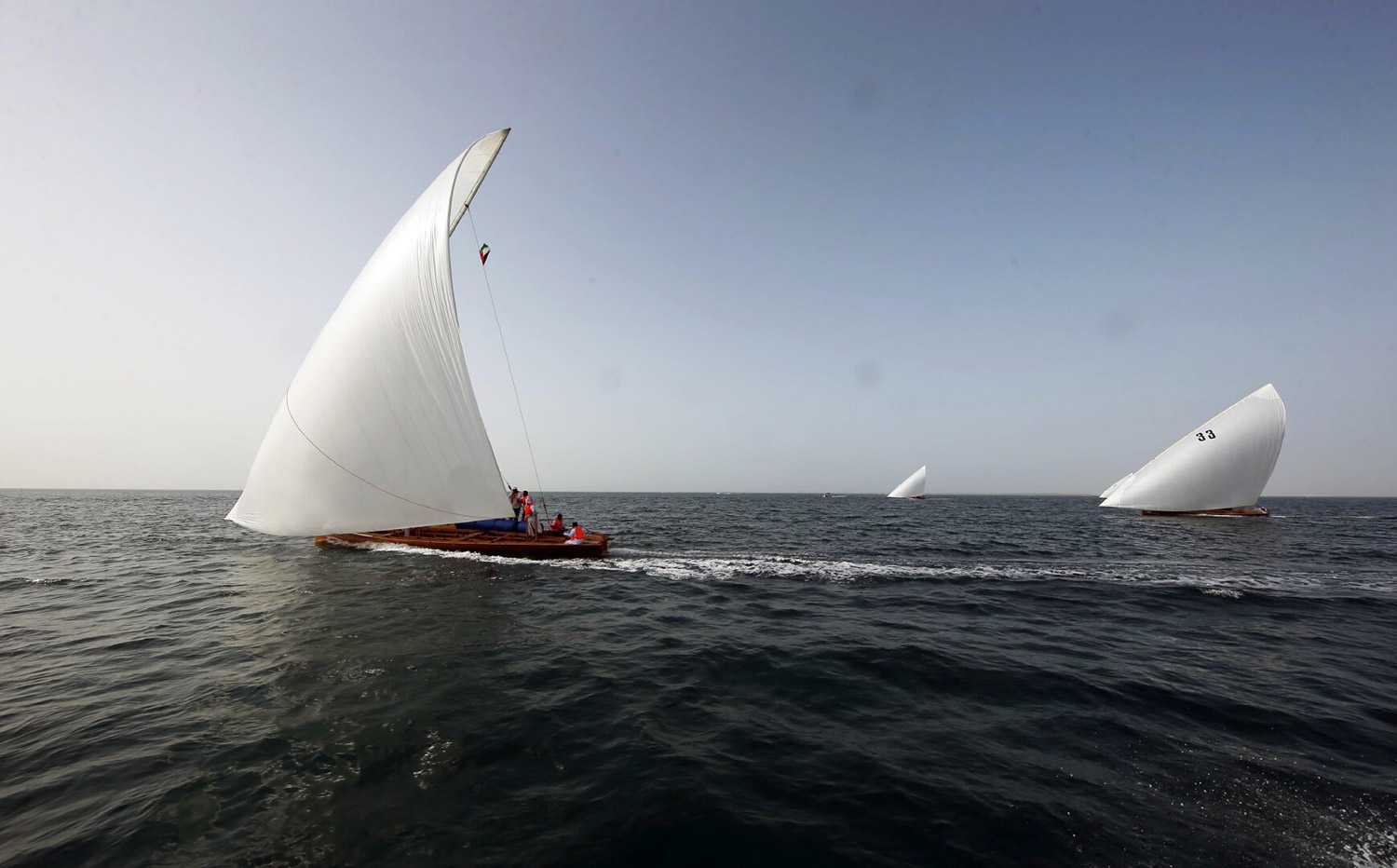 The festival will be held under the patronage of H.H. Sheikh Hamdan bin Zayed Al Nahyan, Ruler's Representative in Al Dhafra Region.
For the first time in Abu Dhabi, Al Dhafra Water Festival will host the WingFoil Racing World Cup, a wind-propelled water sports competition developed from kitesurfing and windsurfing. More than 50 local and international athletes will take part in the competition.