H.H. Sheikh Hamdan bin Zayed Al Nahyan, Ruler's Representative in Al Dhafra Region and Chairman of the Emirates Red Crescent (ERC), stressed that the UAE, under the leadership of President His Highness Sheikh Mohamed bin Zayed Al Nahyan, is continuing its humanitarian response to support the victims of the earthquake that hit Syria and Turkiye.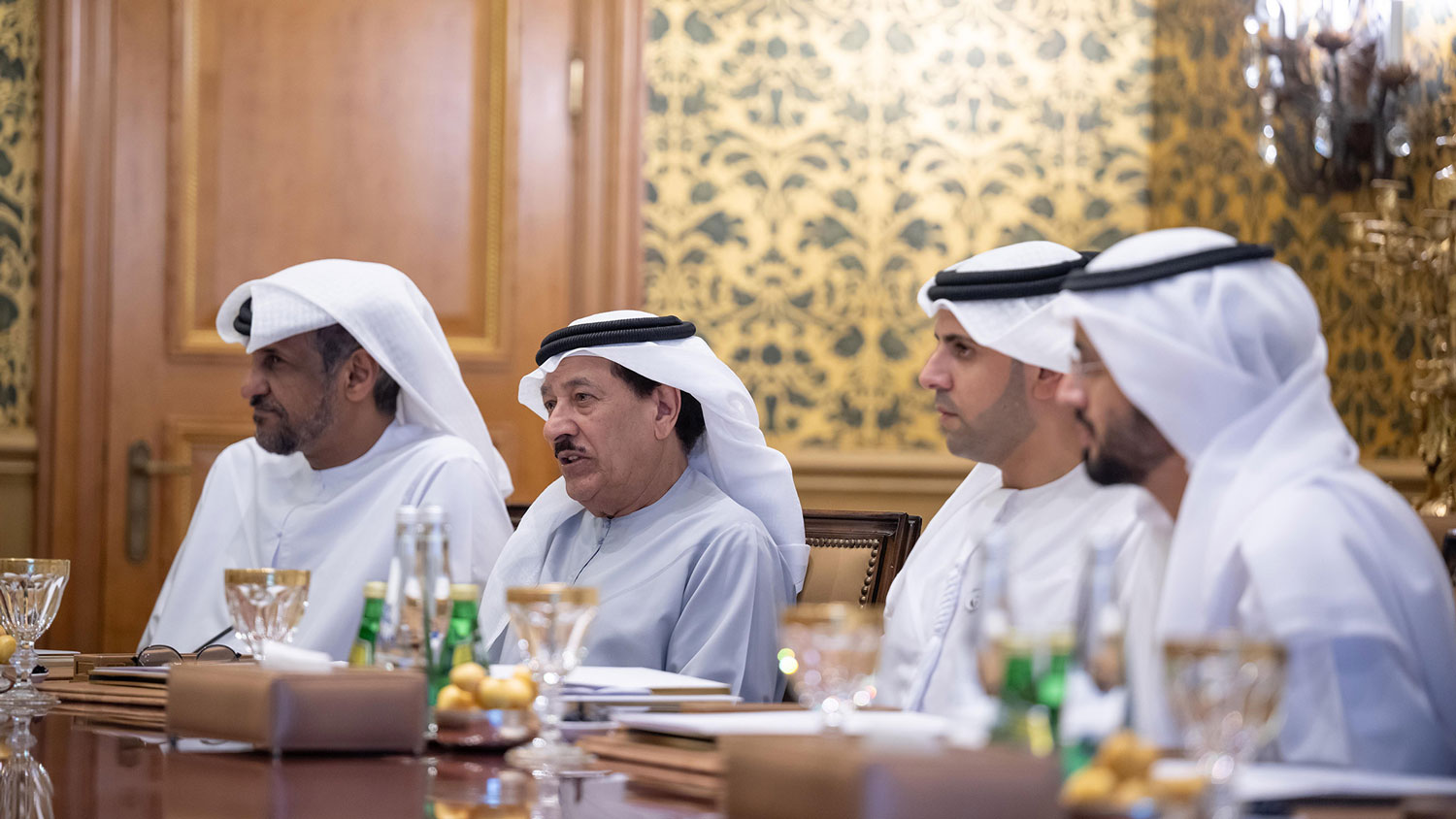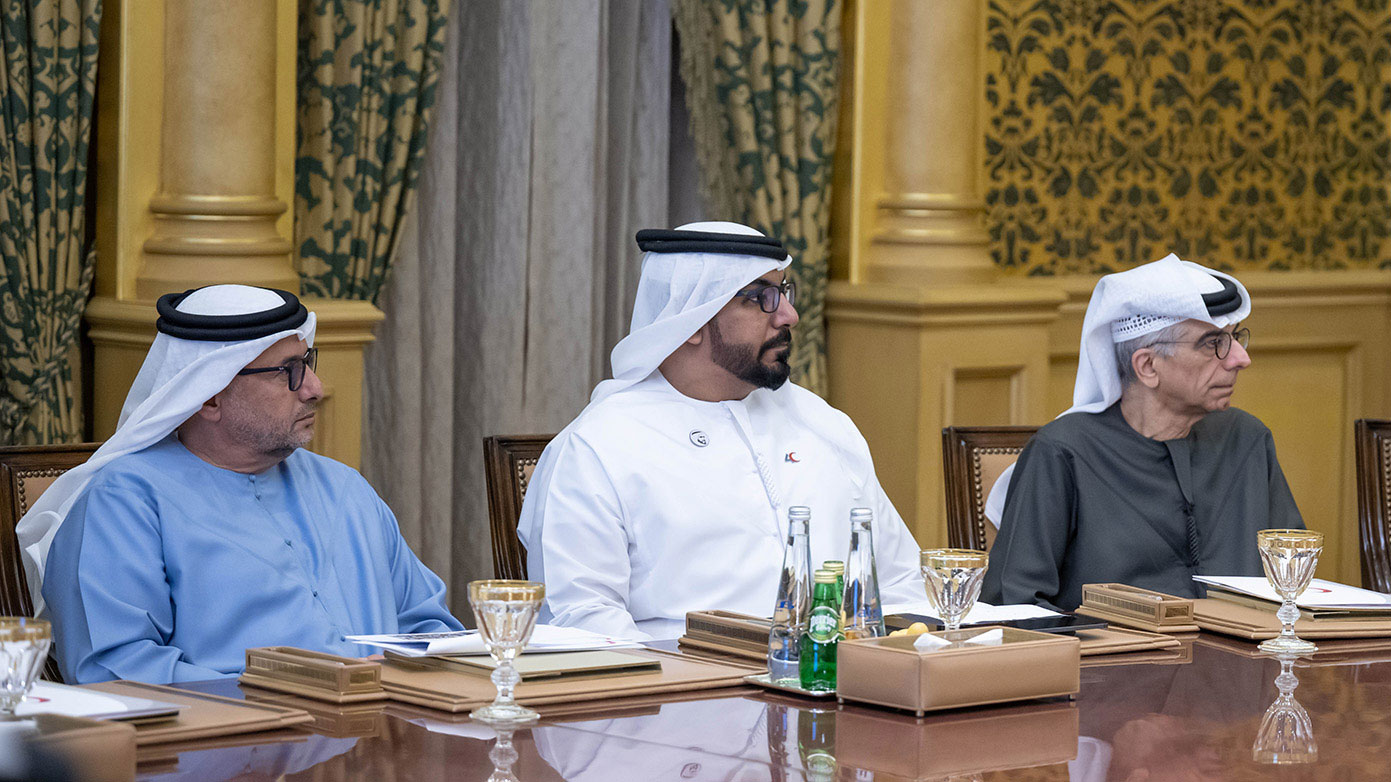 The UAE was quick to show support for the victims of the earthquake through Operation "Gallant Knight /2", which was launched upon the directives of President His Highness Sheikh Mohamed, and has contributed to the search and rescue operations, as well as provided urgent humanitarian aid, he added.
Sheikh Hamdan directed the ERC to intensify its humanitarian relief efforts in Syria and Turkiye, provide for the needs of affected families and help them overcome the effects of the disaster.
He made this statement during the ERC Board of Directors meeting, which was held in Al Nakheel Palace, chaired by him and attended by Dr. Hamdan Musallam Al Mazrouei, Chairman of the Board of Directors, Major General Saleh bin Mejren Al Ameri, Commander of Joint Operations at the Ministry of Defence, members of the Board of Directors, Hammoud Abdullah Al Junaibi, Acting Secretary-General of the ERC, and Deputy Secretary-General.
The ERC Chairman also directed that they boost the "Bridges of Giving" campaign organised by the ERC in collaboration with the Ministry of Foreign Affairs and International Cooperation (MoFAIC), the Ministry of Community Development and several humanitarian and charity organisations to support the earthquake victims.
He lauded the broad response of philanthropists in the nationwide campaign and noted that the campaign continues the Emirati journey of giving to reduce the humanitarian repercussions of natural disasters and crises.