H.H. Sheikh Hamdan bin Zayed Al Nahyan, Ruler's Representative in the Al Dhafra Region, and Chairman of the Emirates Red Crescent (ERC), affirmed that the UAE is witnessing steady growth in promoting volunteer work, thanks to the directives and initiatives of President His Highness Sheikh Mohamed bin Zayed Al Nahyan.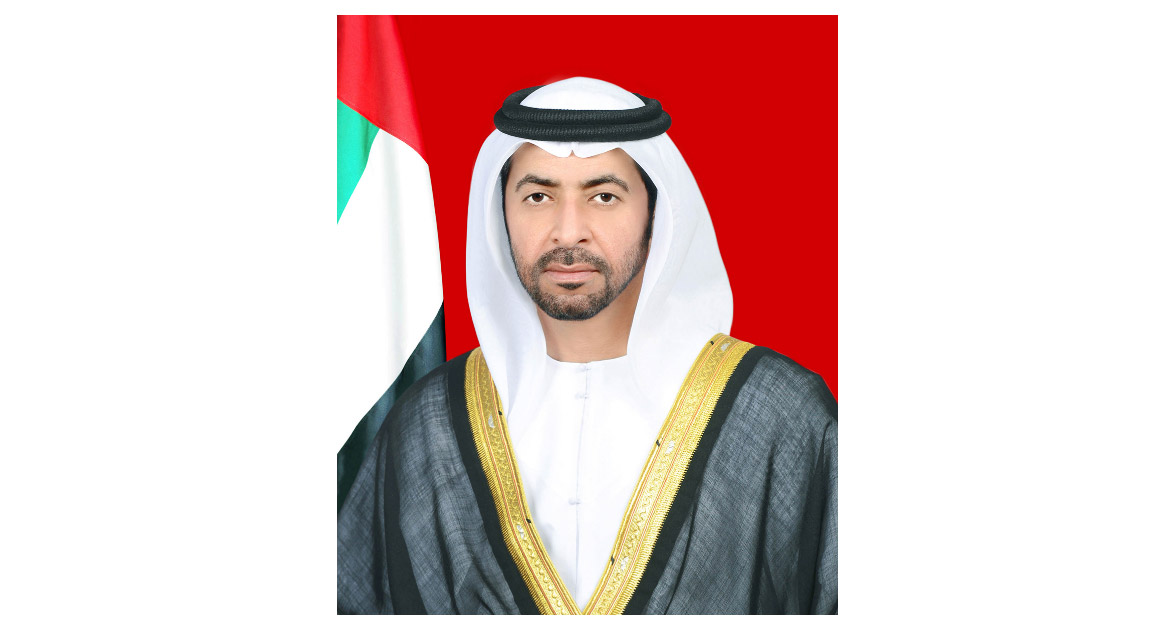 Sheikh Hamdan said that the volunteers promote tolerance, happiness and positivity around the world through the great services they provide to humanity and their movements in the international humanitarian arena to help the needy and afflicted, as well as victims of disasters and crises.
In a statement on International Volunteer Day, marked annually on 5th December, Sheikh Hamdan highlighted the fact that the UAE leadership's wise policy and insightful vision motivated young people to take up volunteer work, enriching the country's experience in this vital field.
Sheikh Hamdan said that the leadership's confidence in the youth was an expression of its belief in their role in achieving humanitarian development through the concerted efforts of volunteers to bring about the required change in humanitarian work that faces great challenges due to the severity of crises and natural disasters.
Sheikh Hamdan stressed that addressing the repercussions of disasters and crises effectively and professionally is due to the efficiency of youth, enhancing the ability of volunteers to deal with crises and confront them, and mitigating their impact on the victims and those affected.
He indicated that the ERC recognised these challenges early and was involved In training and qualifying programmes to raise the efficiency of its volunteers in all fields.
He added that the ERC attaches great importance to volunteer work.
Sheikh Hamdan explained that within its plans and strategies, the ERC implements theoretical and practical training programmes to hone the skills of volunteers, develop their capabilities, and harness their energies to benefit humanitarian causes.
In conclusion, he said, "On the occasion of International Volunteer Day, we affirm our pride in the volunteers' noble initiatives and their genuine humanitarian stance."
Sheikh Hamdan also extended his thanks and appreciation to the organisations and institutions that sponsor the ERC's activities and programmes, related to qualifying and enhancing the capabilities of volunteers.