H.H. Sheikh Hamdan bin Zayed Al Nahyan, Ruler's Representative in Al Dhafra Region, today received Lt. General Mohammed Hilal Al Kaabi, Chairman of the Supreme Organising Committee of the Zayed Charity Marathon, and other members of the committee.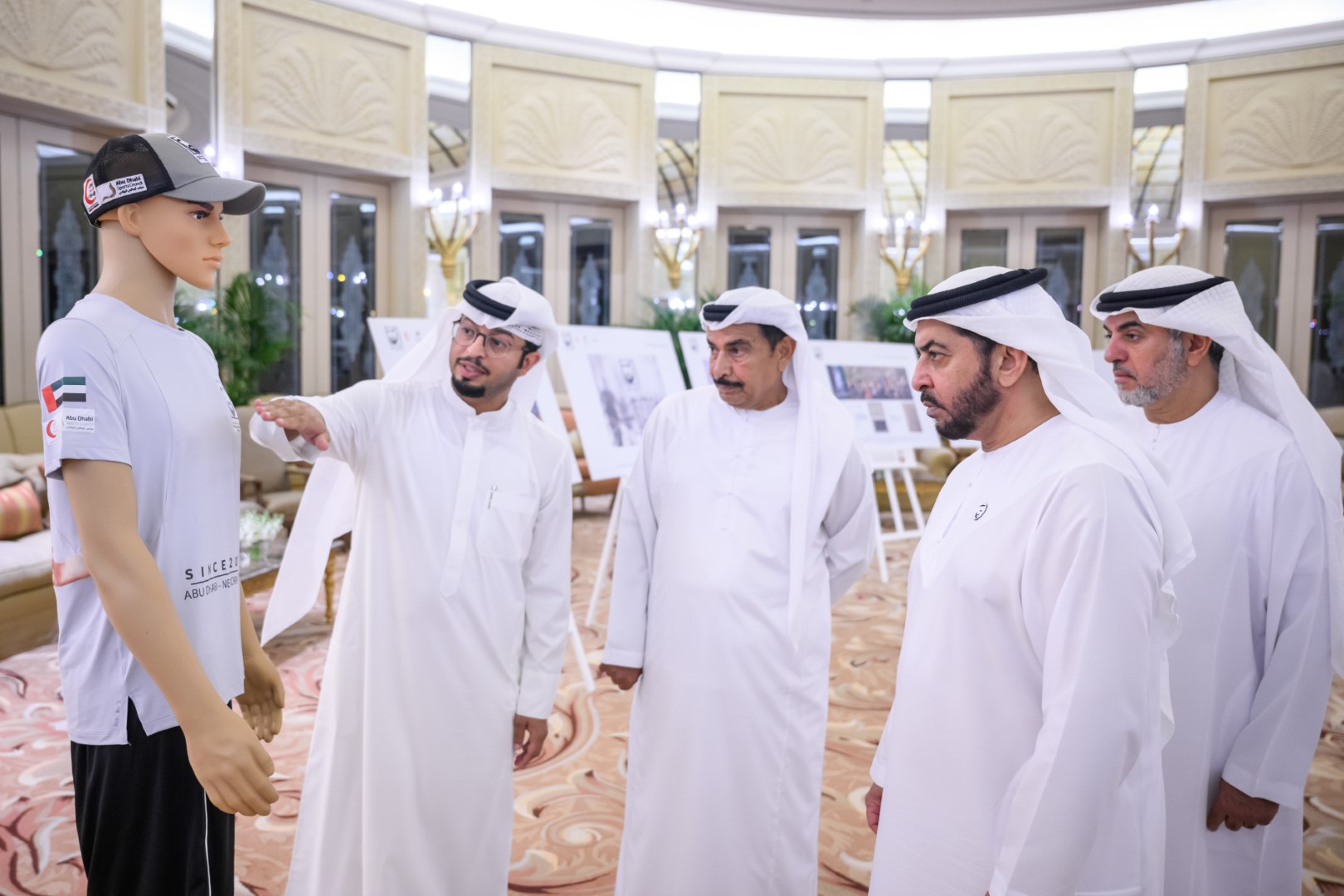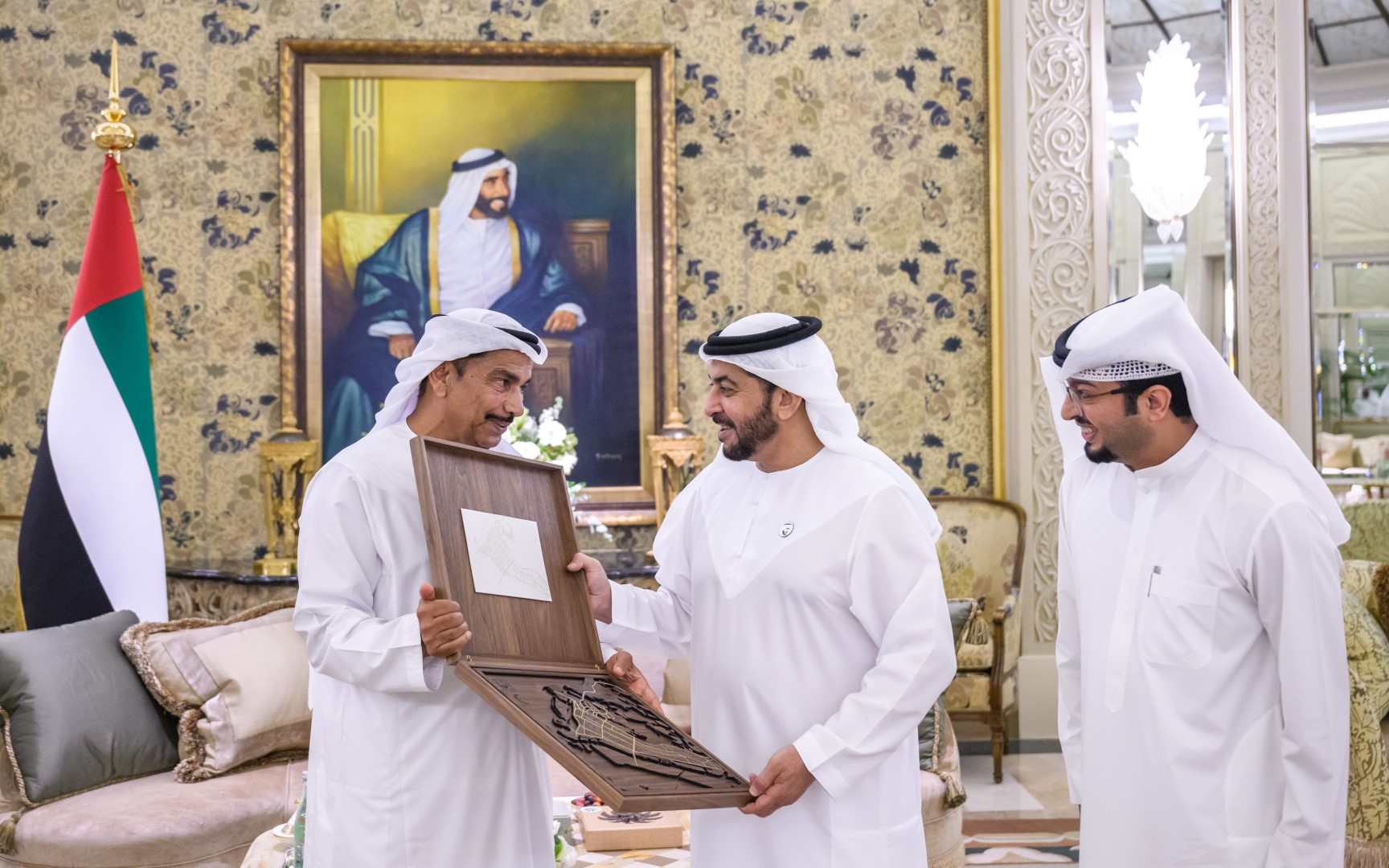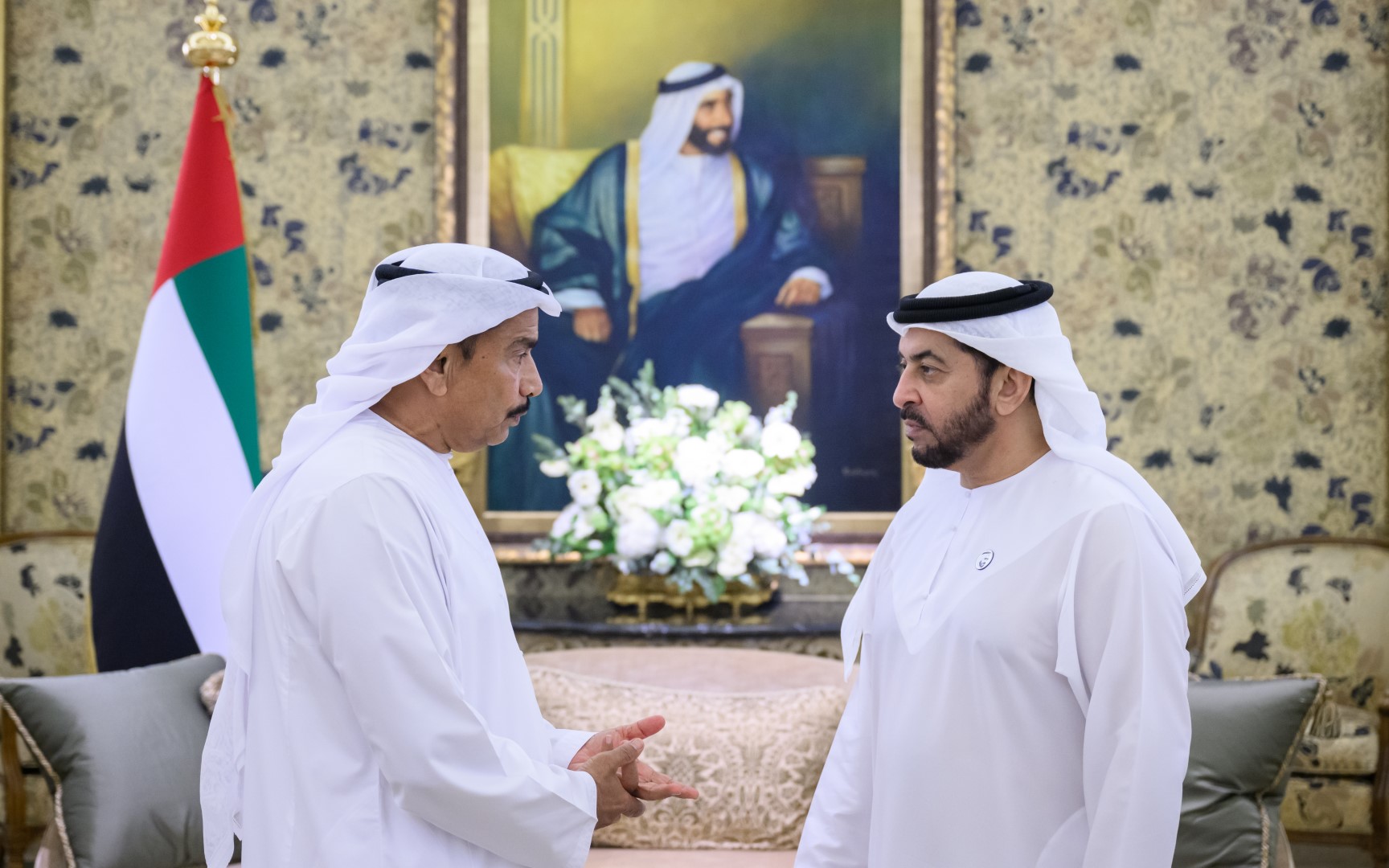 The Abu Dhabi round of the marathon, which will be held under Sheikh Hamdan's patronage, will kick off on 19th November, while its Egypt round will take place on 23rd December in Alexandria. The proceeds of the event will be allocated to the Ahl Masr Hospital, the first and largest hospital and research centre for the free treatment of trauma and burn victims in Egypt.
During the meeting, Sheikh Hamdan was briefed about the marathon's preparations and arrangements, and stressed that the UAE, under the leadership of President His Highness Sheikh Mohamed bin Zayed Al Nahyan, is continuing its leadership in launching charity initiatives that support people around the world.
He then stressed that the marathon's concept and activities reflect the traditional values of Emirati society, which revolve around charity and supporting projects that aim to help people while highlighting the strategic ties between the UAE and Egypt.
Since its launch in 2005, the Zayed Charity Marathon has achieved many distinguished successes, supporting various health projects and the treatment of low-income individuals, he added.
It also embodies the noble values and approach to giving established by the late Sheikh Zayed bin Sultan Al Nahyan, he further added.
Sheikh Hamdan expressed his happiness at the success of the marathon's various rounds since its inception, commending the role of the private sector in supporting the event, and the efforts of its organising committee and sponsors, as well as the UAE's expertise in organising social, sporting and cultural events.
Lt. General Al Kaabi thanked Sheikh Hamdan for supporting the marathon.
The meeting was also attended by Dr. Hamdan Musallam Al Mazrouei, Chairman of the Board of Directors of the Emirates Red Crescent (ERC); Ahmed Matar Al Dhaheri, Director of the Office of the Ruler's Representative in Al Dhafra Region; Nasser Mohammed Al Mansouri, Under-Secretary of the Ruler's Representative's Court in the Al Dhafra Region; Mohammed Haji Khoury, Director-General of the Khalifa bin Zayed Al Nahyan Foundation; Aref Hamad Al Awani, Secretary-General of the Abu Dhabi Sports Council; Hamoud Abdullah Al Junaibi, Secretary-General in Charge of the ERC, and members of the committee.