H.H. Sheikh Hamdan bin Zayed Al Nahyan, Ruler's Representative in Al Dhafra Region and Chairman of the Emirates Red Crescent (ERC), highlighted the ERC's keenness to adopt local initiatives aimed at achieving sustainable giving and providing low-income and vulnerable families with fixed incomes.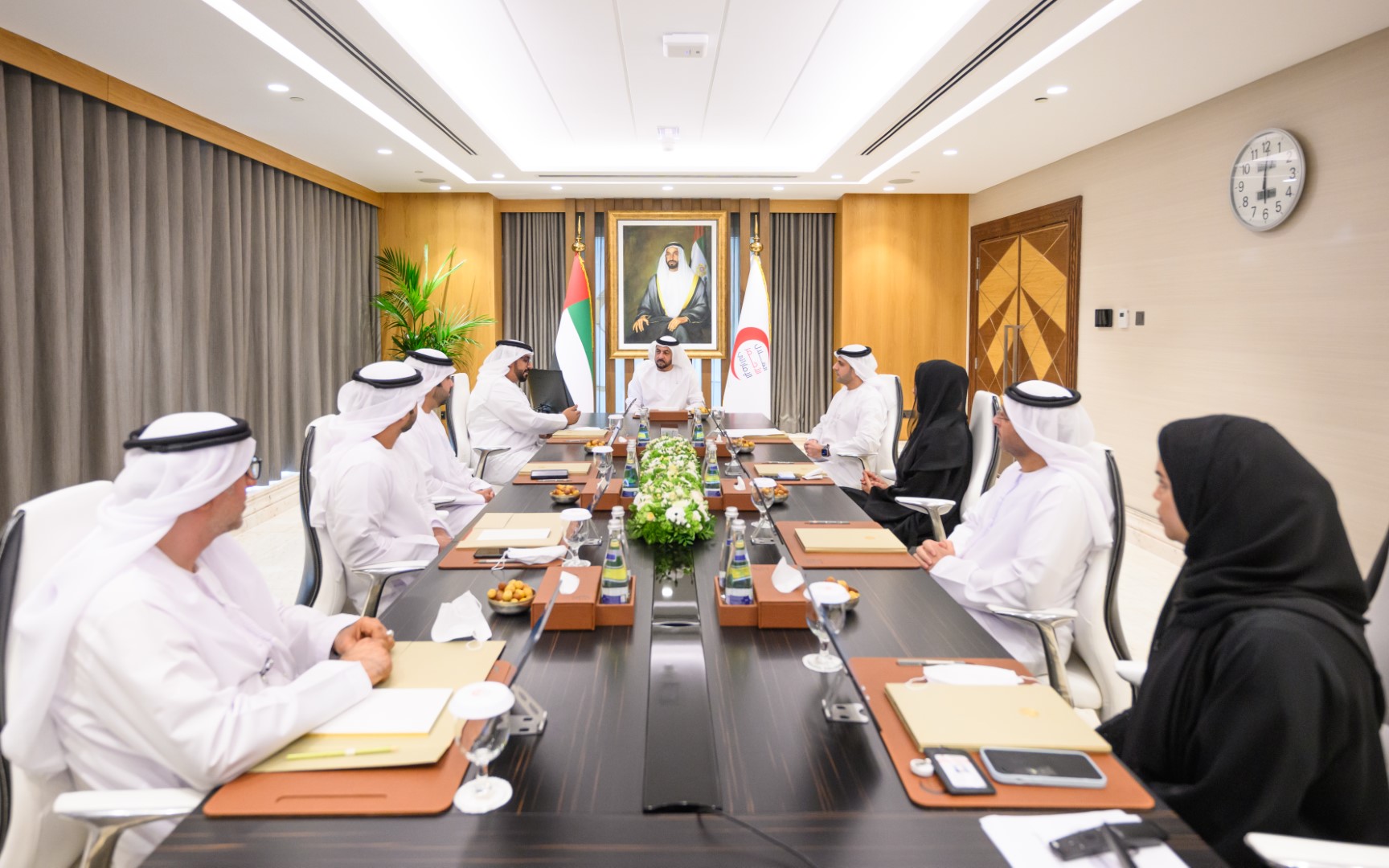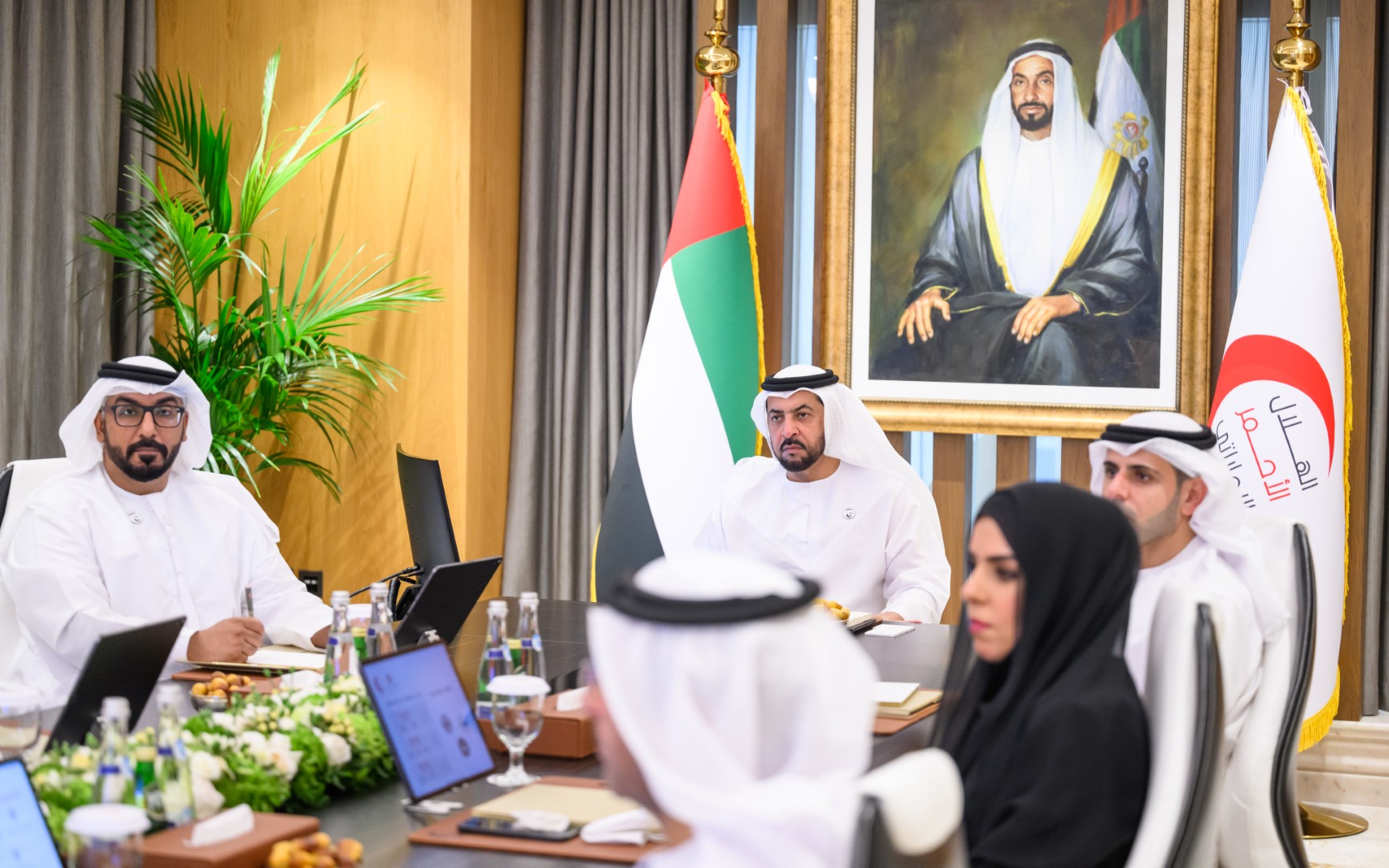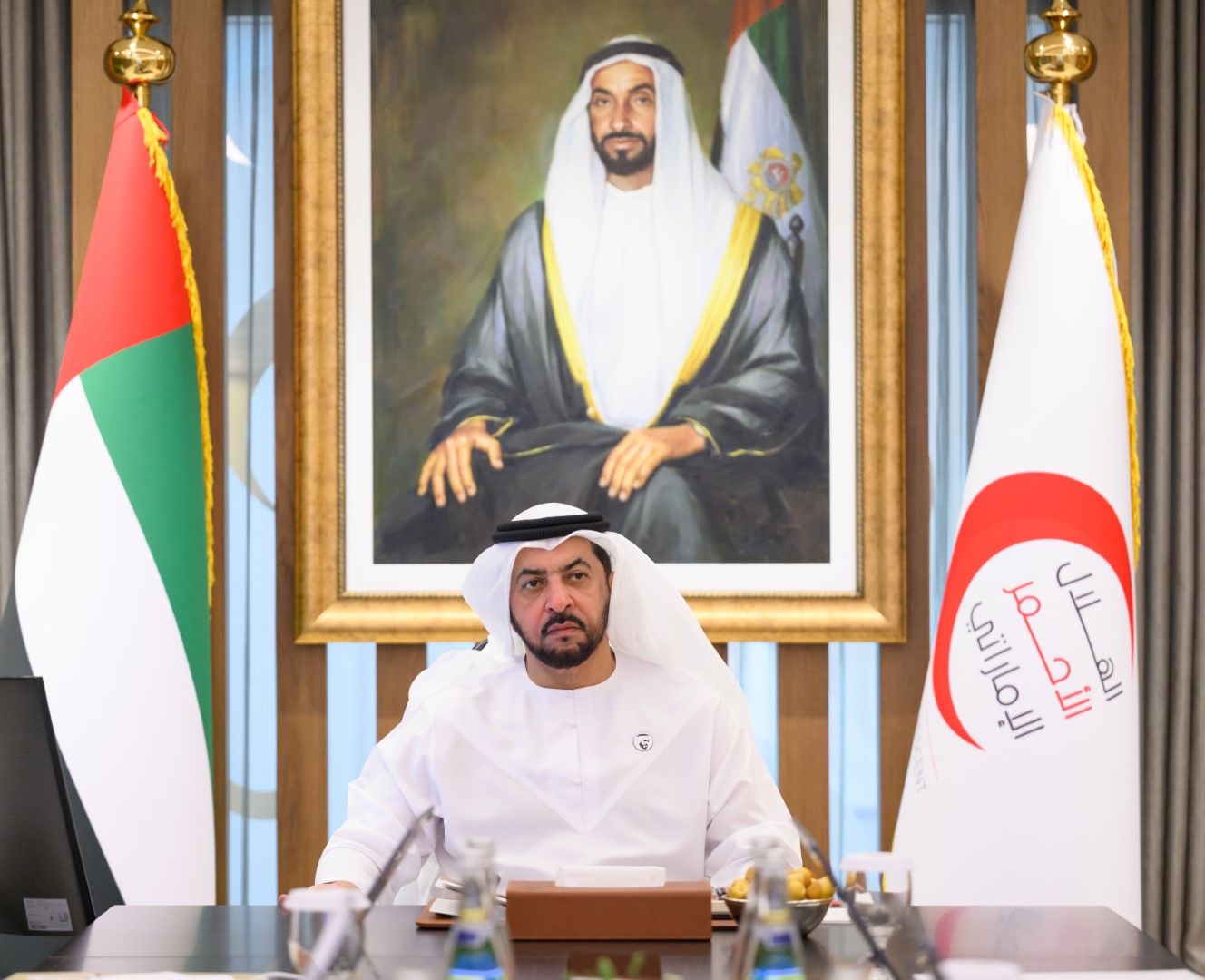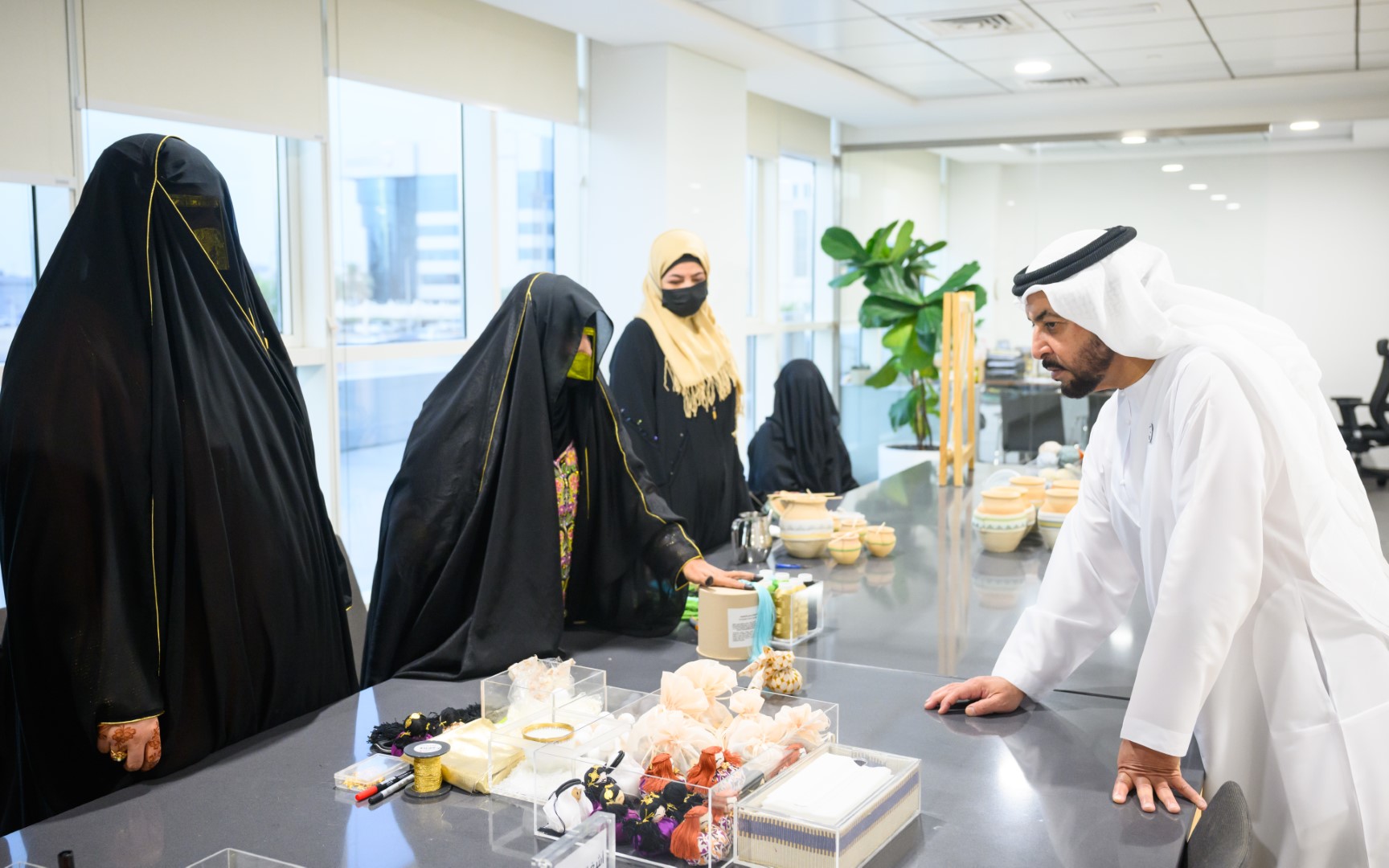 He made this statement while visiting the ERC's headquarters in Abu Dhabi, where he was briefed about the objectives of the "Hifz Al Naema" and "Al Ghadeer UAE Crafts" projects.
During the visit, Sheikh Hamdan said that the Hifz Al Neama Project will help rationalise consumption and recycle excess food, clothes and furniture, by donating them to people in need.
The project also encourages individuals and public and private entities to connect with needy people and enable them to benefit from excess food, he added.
He then reviewed the objectives of the Al Ghadeer UAE Crafts Project, which aims to improve the living standards of involved craftswomen and support them financially and socially, as well as highlight the UAE's heritage and cultural identity.
Sheikh Hamdan was accompanied during the visit by Ahmed Mattar Al Dhaheri, Director of the Ruler Representative in Al Dhafra Region's Office, Hamoud Al Junaibi, ERC Secretary-General, and several officials.
He was then briefed about the strategy, plans, initiatives and achievements of the Hifz Al Neama Project, which, since its launch in 2004, has supported beneficiaries inside and outside the country.
The project's food donations have benefitted more than 700,000 people with a total of 1,000,147 distributed products worth AED21 million. It has also distributed 332,000 pieces of clothing worth AED143,000, which benefitted nearly 16,000 people, as well as furniture valued at AED900,000 that benefitted some 300 families.
The Al Ghadeer UAE Crafts Project, one of the ERC's leading projects, is being monitored by H.H. Sheikha Shamsa bint Hamdan bin Mohammed Al Nahyan, Assistant Chairman of the Emirates Red Crescent (ERC) for Women Affairs, Chairperson of the Higher Committee of the Ataya Initiative, and the wife of H.H. Sheikh Hamdan bin Zayed Al Nahyan.
Since its launch in 2006, the project has empowered over 200 craftswomen in the field of sustainable crafts.
During his visit to the project, Sheikh Hamdan was briefed by a number of craftswomen about the services and products it offers.