H.H. Sheikh Hamdan bin Zayed Al Nahyan, Ruler's Representative in Al Dhafra Region, hailed the directives and support of President His Highness Sheikh Mohamed bin Zayed Al Nahyan for the Liwa Date Festival as it is one of the most important heritage festivals that celebrate the palm dates product and succeeded in occupying a distinguished position on the map of heritage festivals.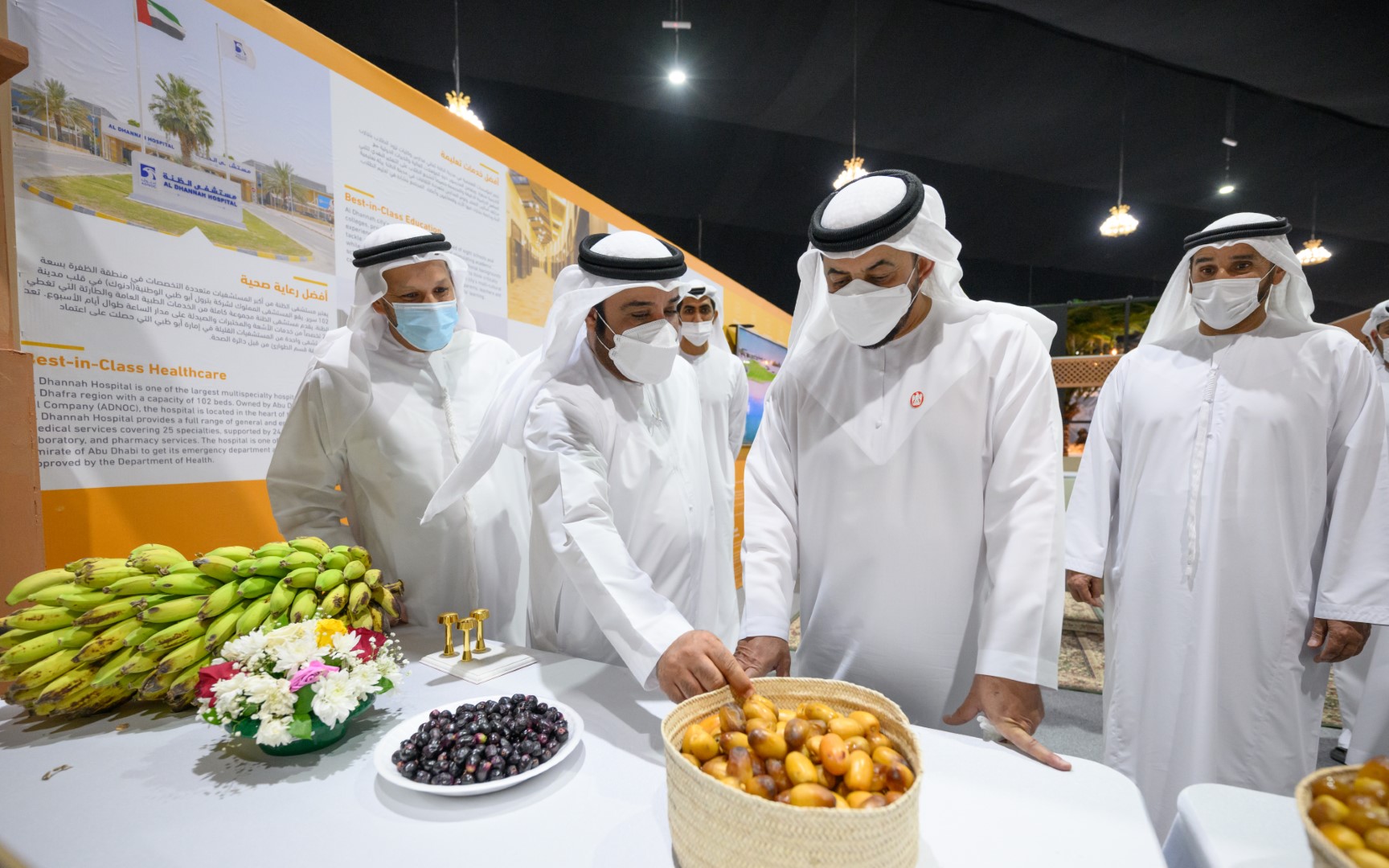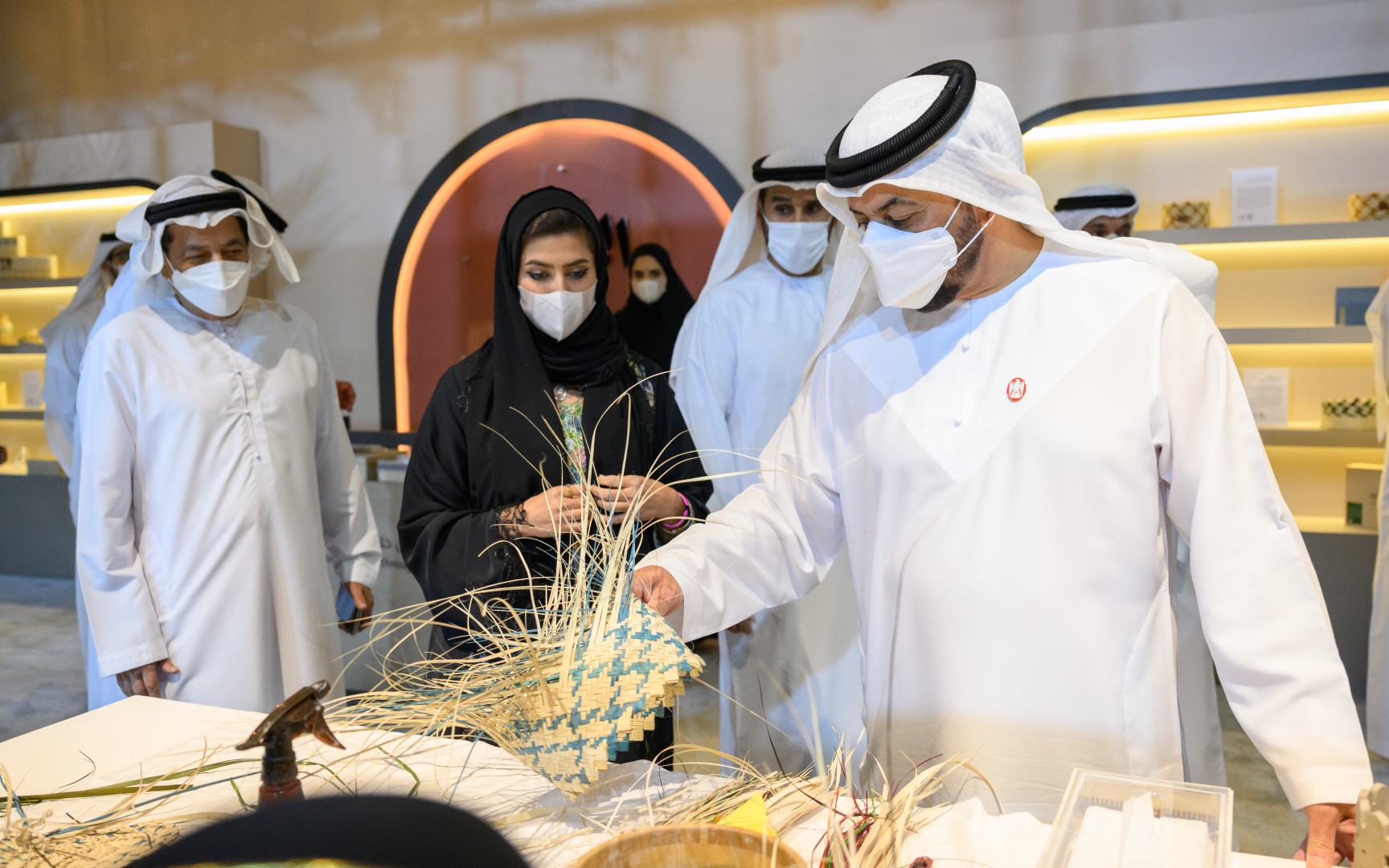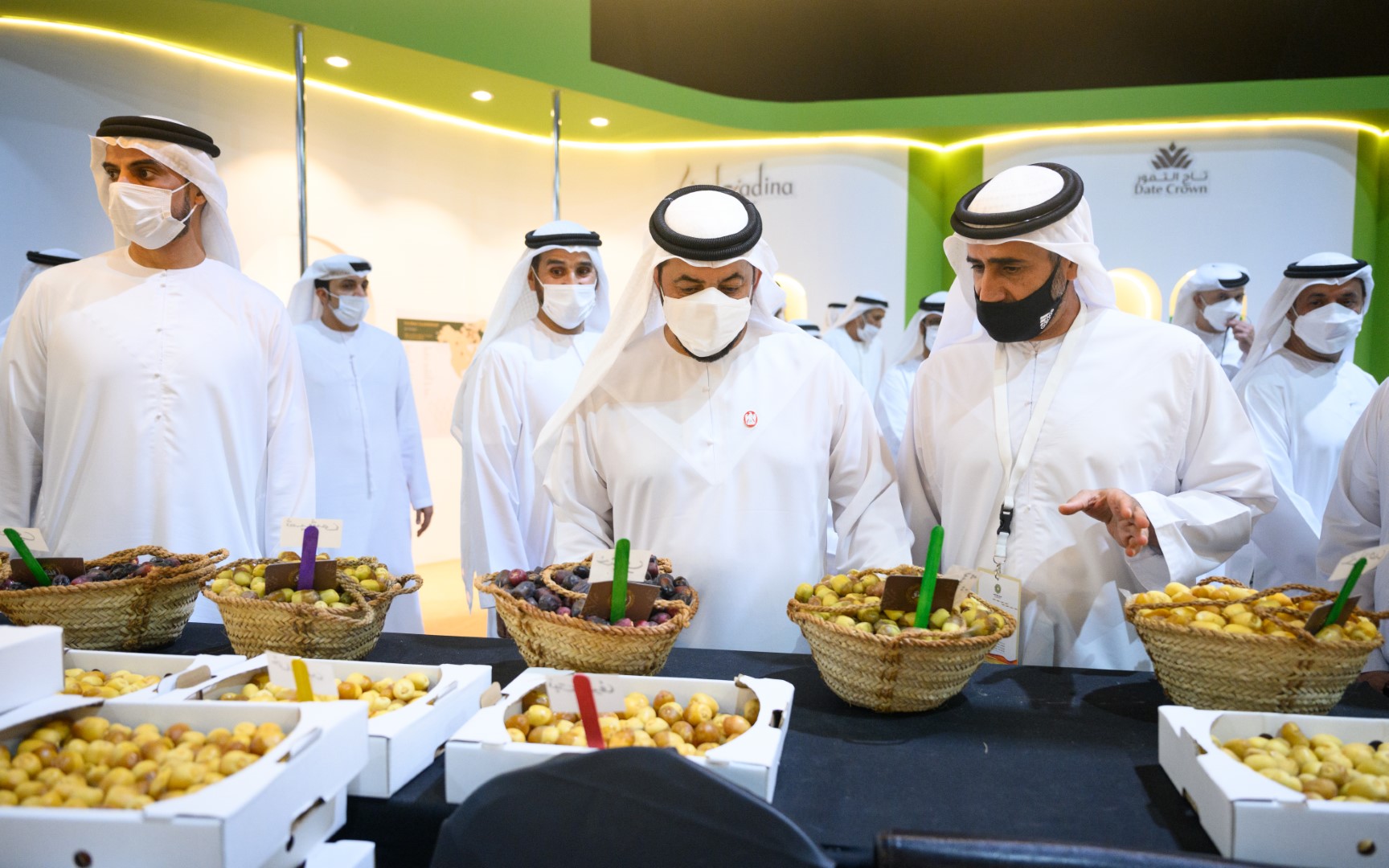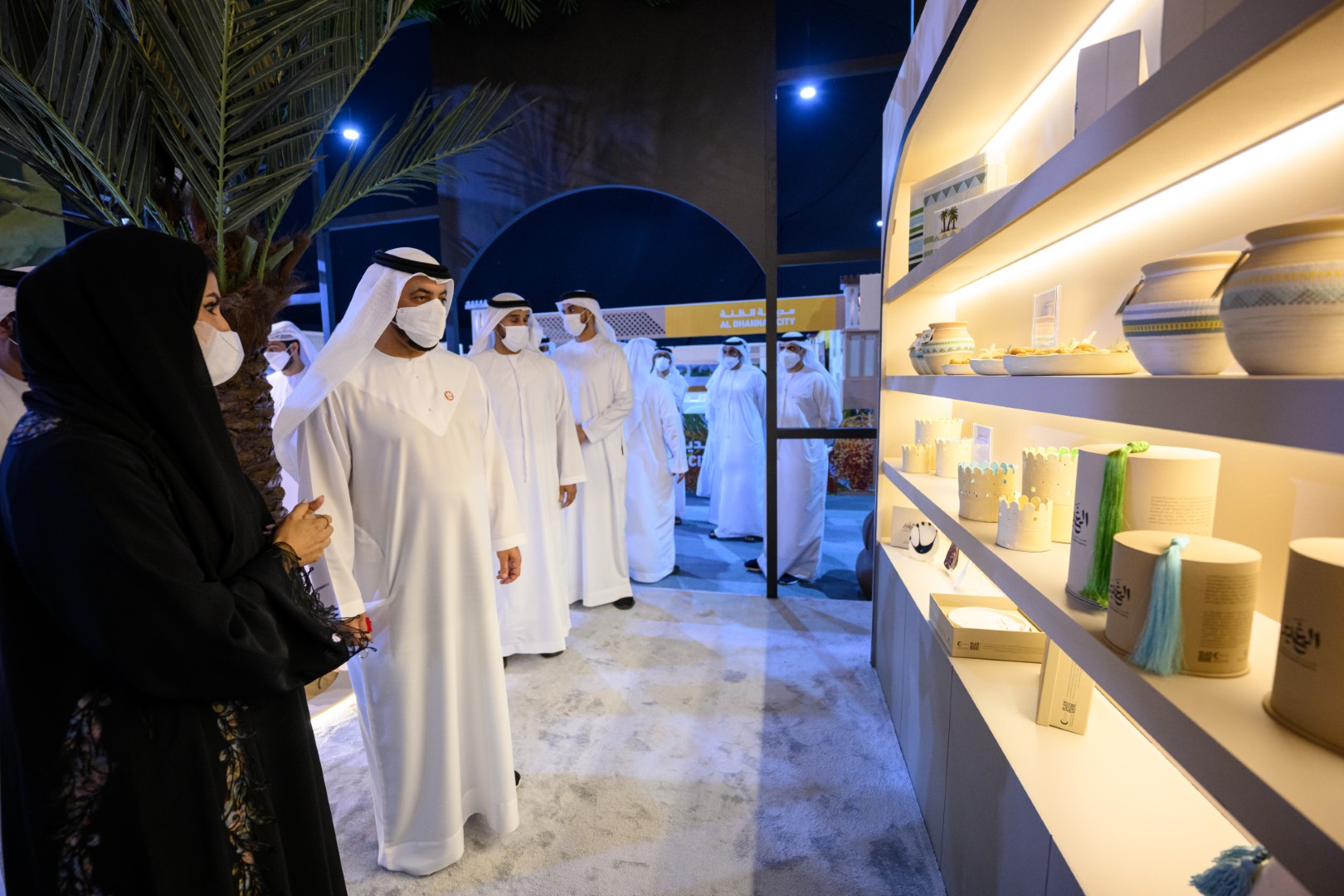 Sheikh Hamdan said that the festival's continuous success emphasised the right approach adopted by the late Sheikh Zayed bin Sultan Al Nahyan and sustained by the late Sheikh Khalifa bin Zayed Al Nahyan that aimed to enhance the agricultural sector and care to the palm trees which symbolises life and giving.
Sheikh Hamdan made the remarks when he visited today the Liwa Date Festival that showcase and local and nonlocal food products being held in Liwa city, Al Dhafra Region.
The festival is being organised by the Cultural Programmes and Heritage Festivals Committee-Abu Dhabi.
Sheikh Hamdan expressed his happiness at witnessing such diversified heritage, cultural events and activities during this edition which reflects the Emirati heritage.
He also highlighted the huge turnout of farmers, participants from the government departments, and companies which mirrored cooperation, harmony and innovation and resulted in the festival's successful organistaion.
He commended the effort made by the Cultural Programmes and Heritage Festivals Committee-Abu Dhabi to organise the event which will continue until 24th July, and the effective participation of all institutions and government, official and private entities, as well as sponsors and supporters of this year's edition.
At the beginning of his visit, Sheikh Hamdan toured a number of government and private pavilions which showcase the latest developments and modern technologies used in the cultivation of palm trees, vegetables, fruits and other foodstuffs. He was also briefed about a number of other competitions.
His Highness also toured a number of pavilions including Department of Municipalities and Transport; Al Dhafra Region Municipality; Abu Dhabi Agriculture and Food Safety Authority, and others.
Sheikh Hamdan also met with a number of participants and listened to their views regarding their annual participation in the festival. A number of officials accompanied Sheikh Hamdan during his visit.