H.H. Sheikh Hamdan bin Zayed Al Nahyan, Ruler's Representative in Al Dhafra Region and Chairman of the Emirates Red Crescent (ERC), received several ERC volunteers in the Al Nakheel Palace.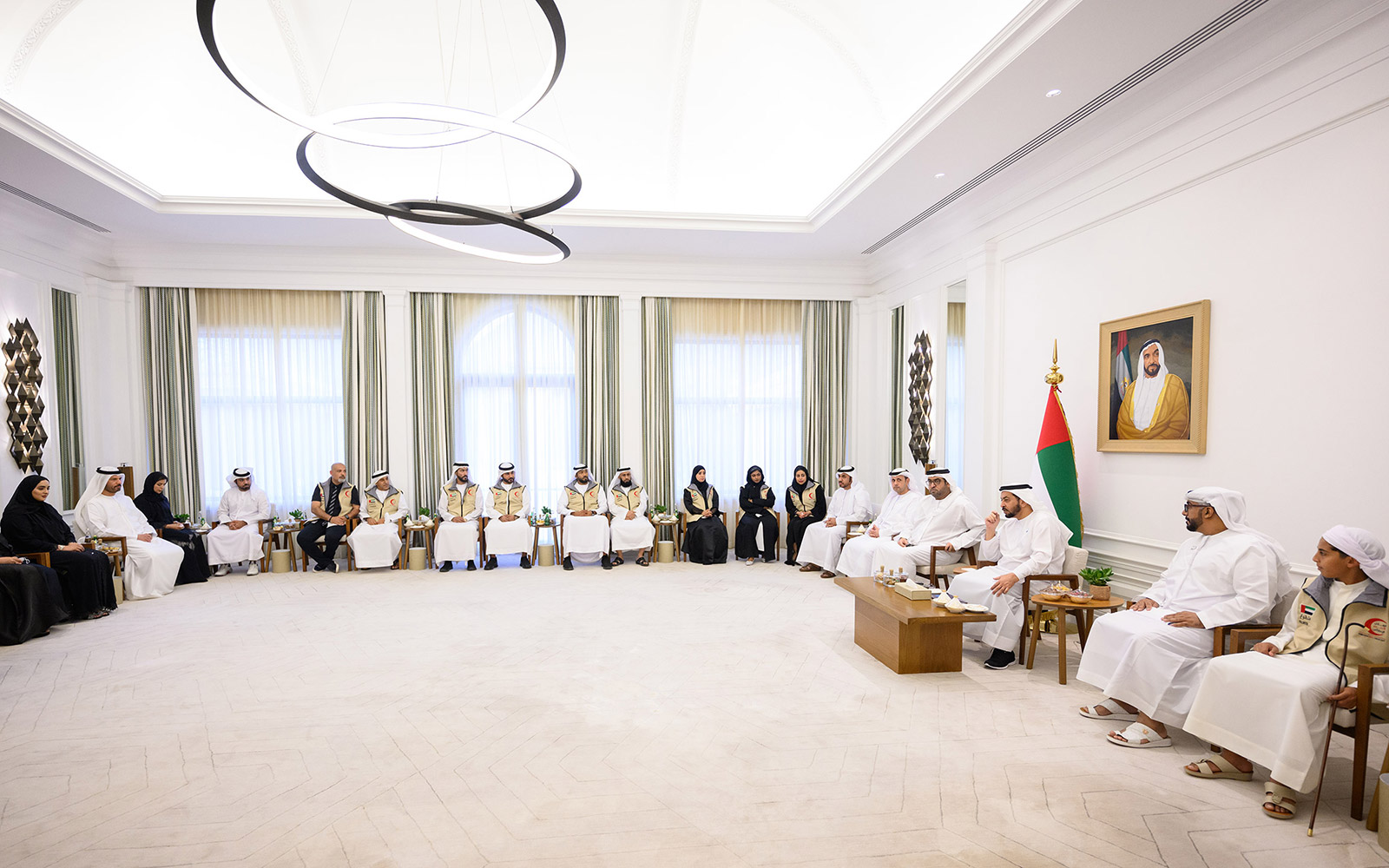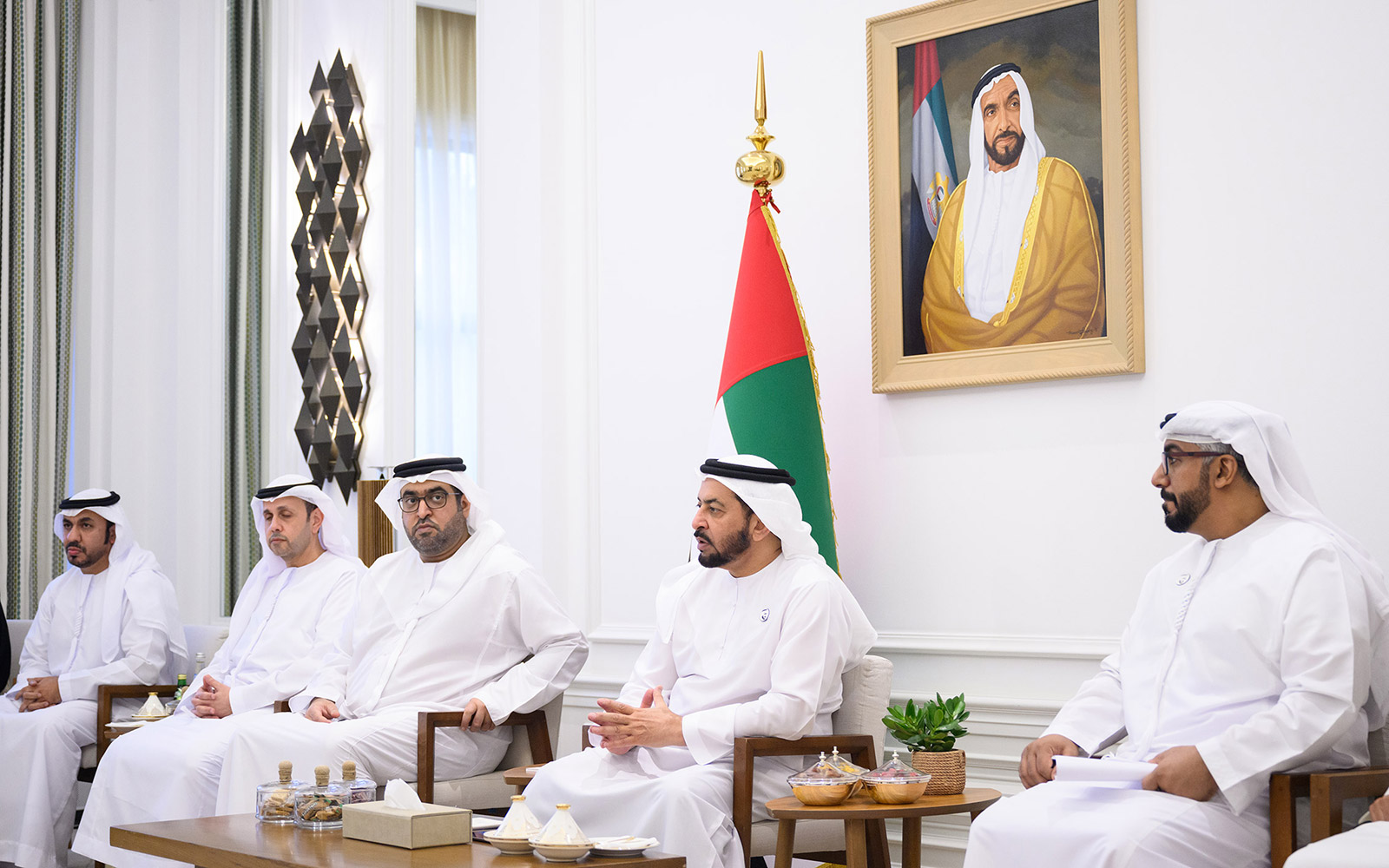 During the meeting, Sheikh Hamdan lauded the role of volunteers in promoting the noble message of the ERC and commended their initiative to serve humanity.
Volunteering is the foundation of humanitarian work and one of the key factors for promoting its principles, Sheikh Hamdan said, noting that it is a religious and national duty towards humanity.
The UAE and its leadership have established strong foundations for this vital activity, he added, highlighting the key role of volunteers in organising the ERC's activities related to the precautionary measures against COVID-19, as well as in running its Ramadan campaigns.