H.H. Sheikh Hamdan bin Zayed Al Nahyan, Ruler's Representative in Al Dhafra Region and Chairman of Dolphin Energy Limited, said that natural gas is highly important to the UAE, and an integral part of its energy mix, adding that, during the past years, the UAE has developed its oil and gas sector, cementing its leading position as a responsible global supplier and influential player.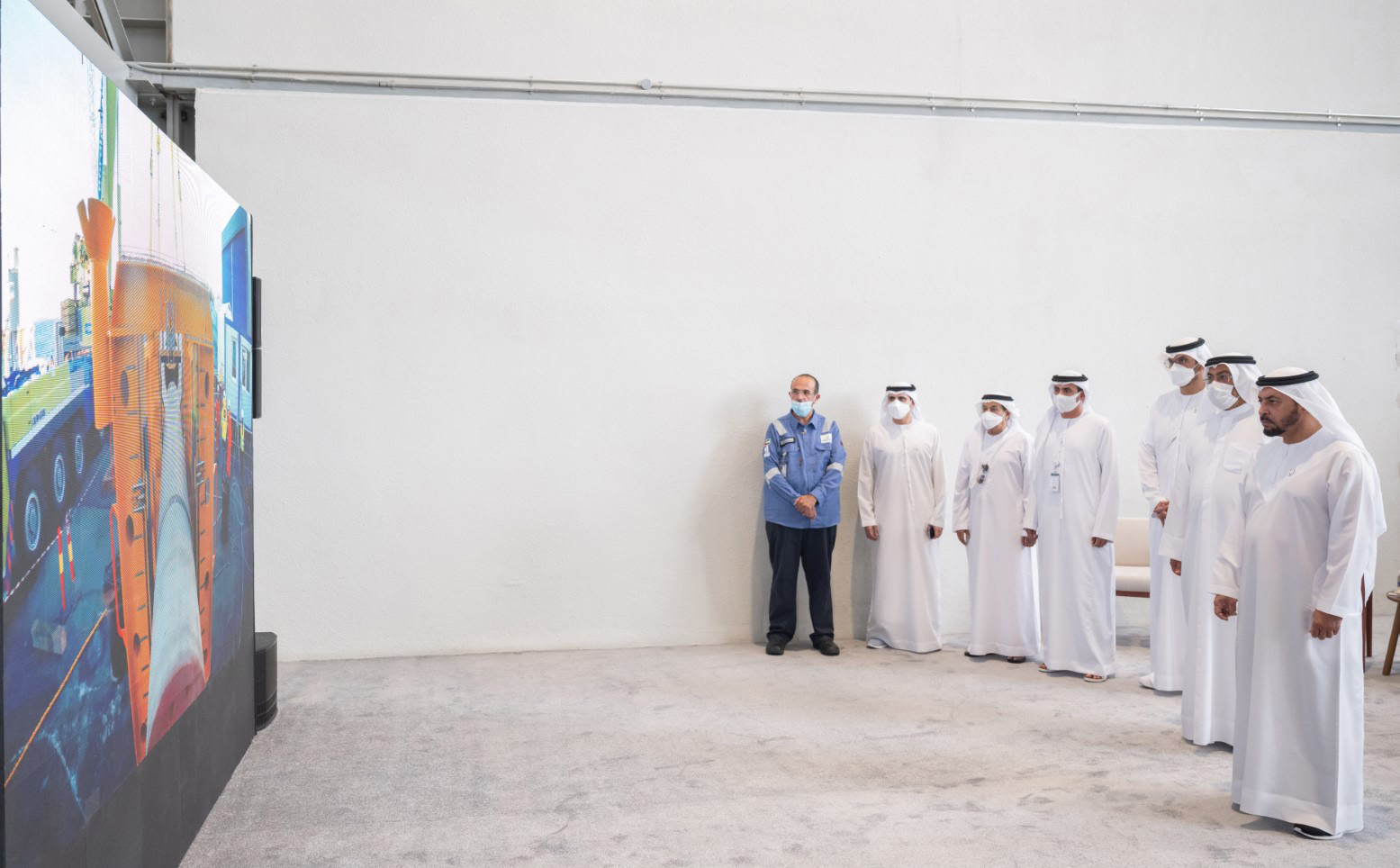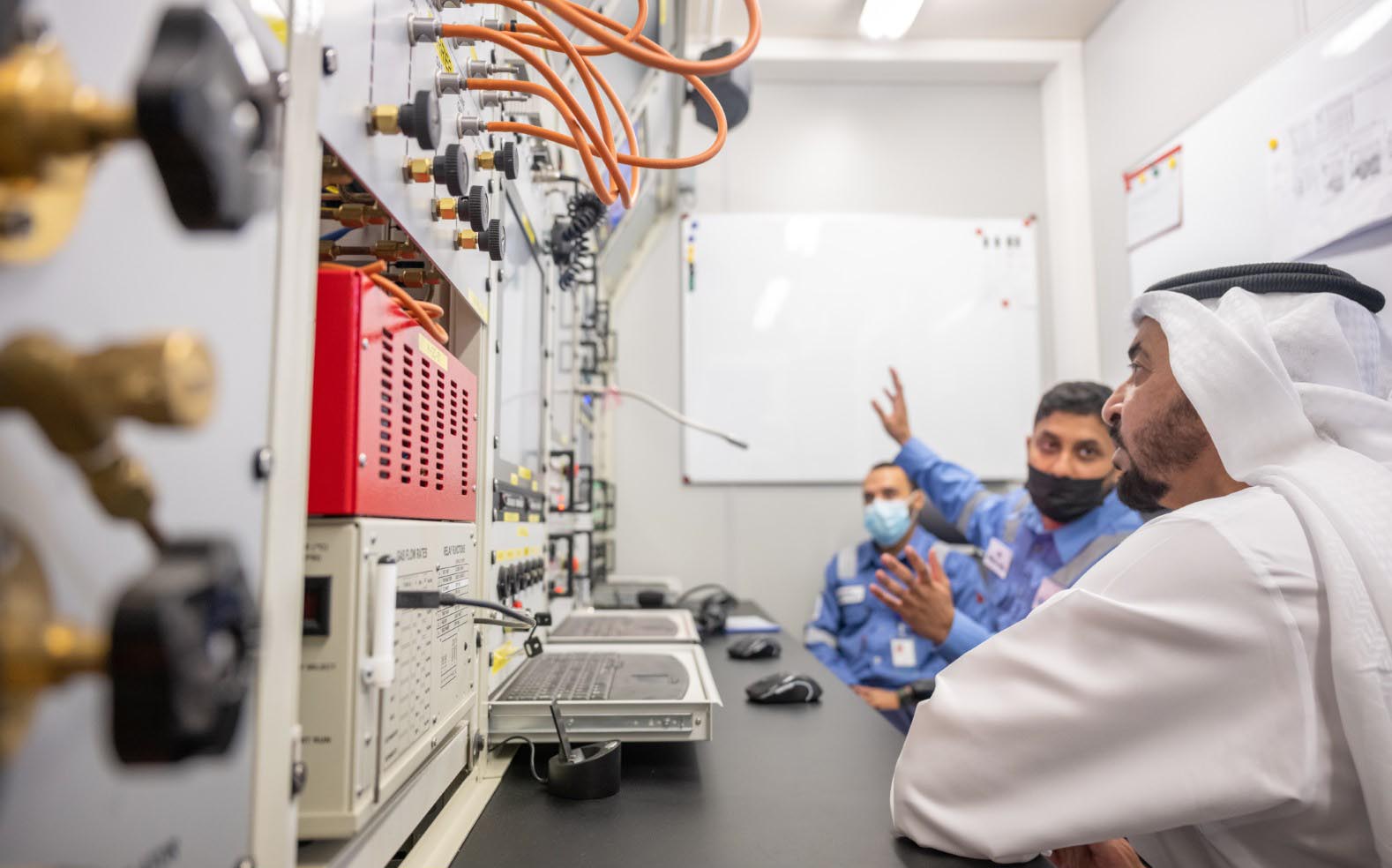 He made this statement during a visit to Dolphin Energy's headquarters on Al Maryah Island in Abu Dhabi and its facility in KIZAD.
Accompanying him were Sheikh Mohammed bin Hamdan bin Zayed Al Nahyan; Dr. Sultan bin Ahmed Al Jaber, Minister of Industry and Advanced Technology and Managing Director and Group CEO of the Abu Dhabi National Oil Company (ADNOC); Ahmed Ali Al Sayegh, Minister of State and Managing Director of Dolphin Energy Limited; Obaid Abdulla Al Dhaheri, Chief Executive Officer of Dolphin Energy Limited; Ahmed Matar Al Dhaheri, Director of the Office of the Ruler's Representative in Al Dhafra Region, and a number of senior officials.
The visit included a tour across Dolphin Energy's facilities, during which he listened to a detailed brief on its operations, contributions and projects.
He also met with the company's executives, who briefed him on latest developments and activities, as well as its Emiratisation and environmental preservation efforts.
Sheikh Hamdan praised the natural gas supplier's contribution to the UAE's economy, and efforts to promote sustainability and employment opportunities for Emirati youth.