H.H. Sheikh Hamdan bin Zayed Al Nahyan, Ruler's Representative in Al Dhafra Region and Chairman of the Environment Agency-Abu Dhabi (EAD), said the environmental challenges faced by the UAE and Abu Dhabi led the authority to adopt plans and strategies in line with the best practices, to achieve sustainable development and maintain biodiversity.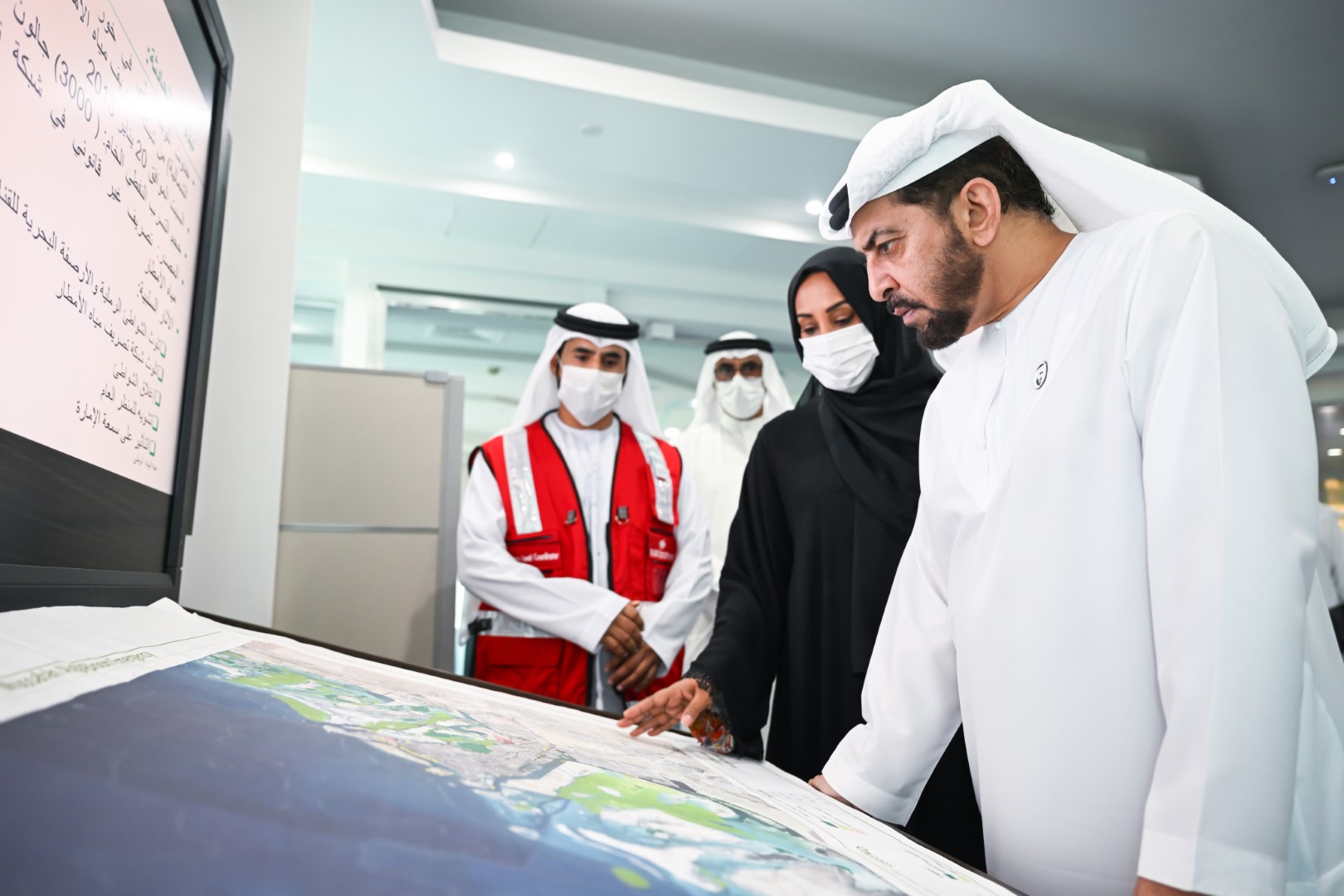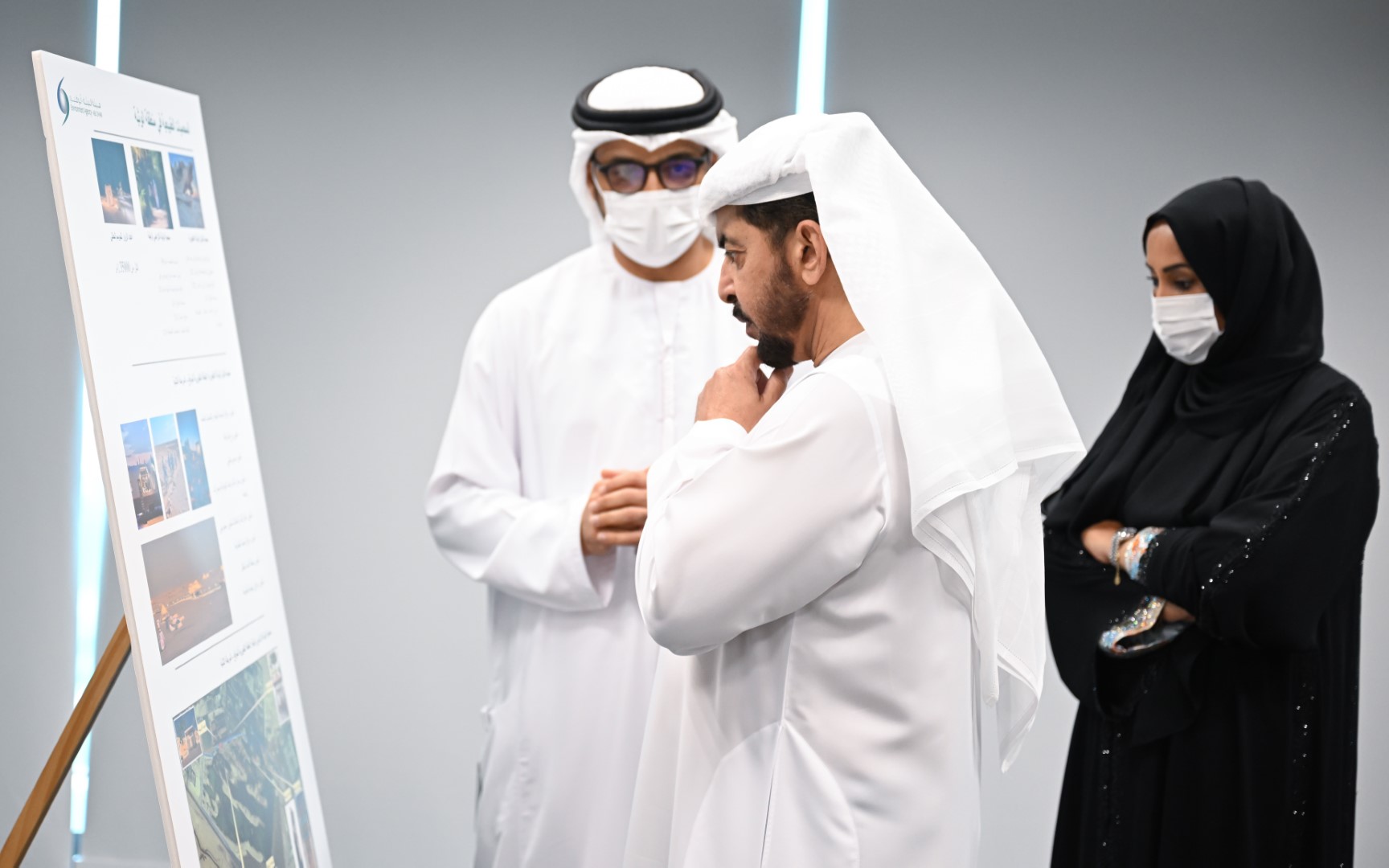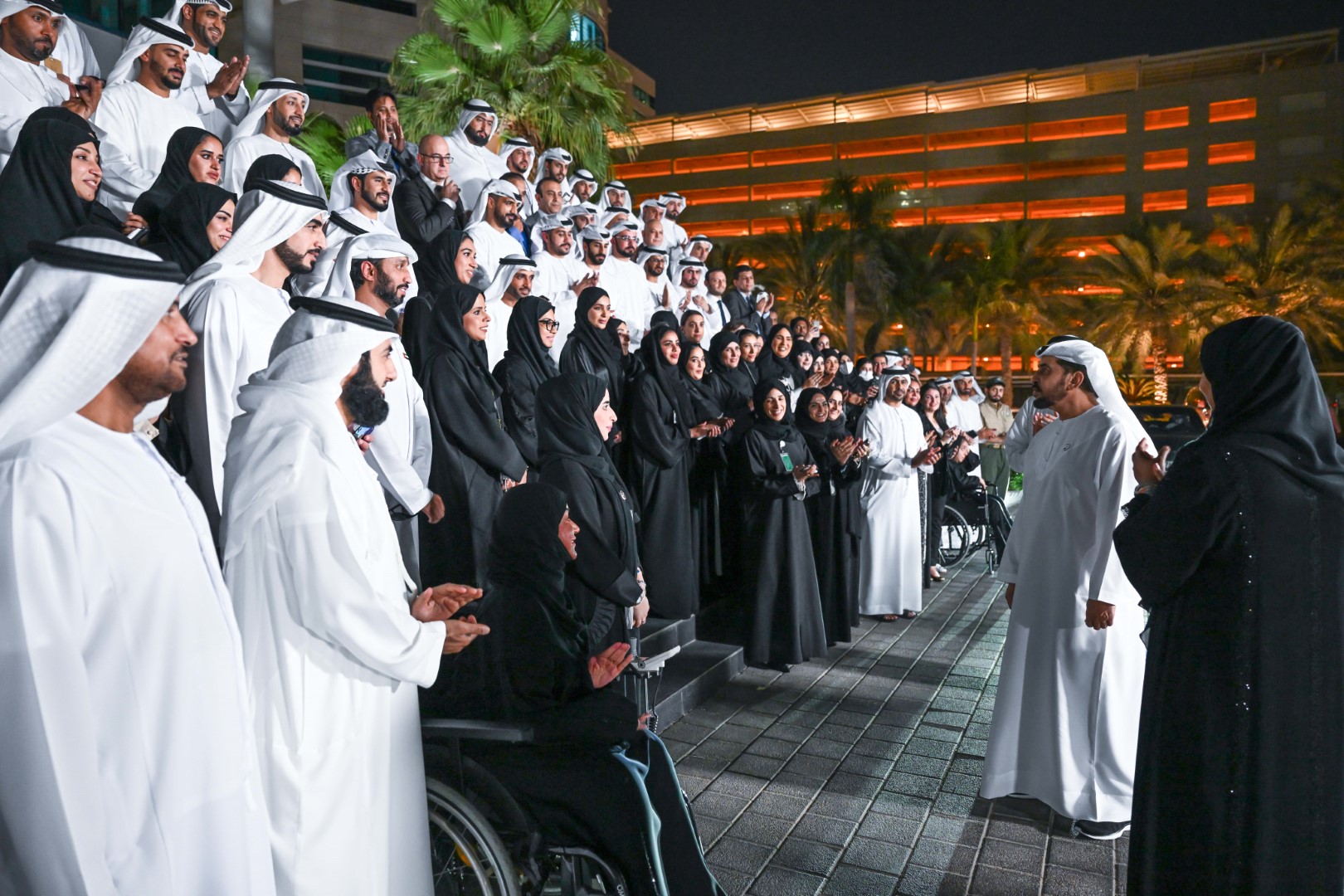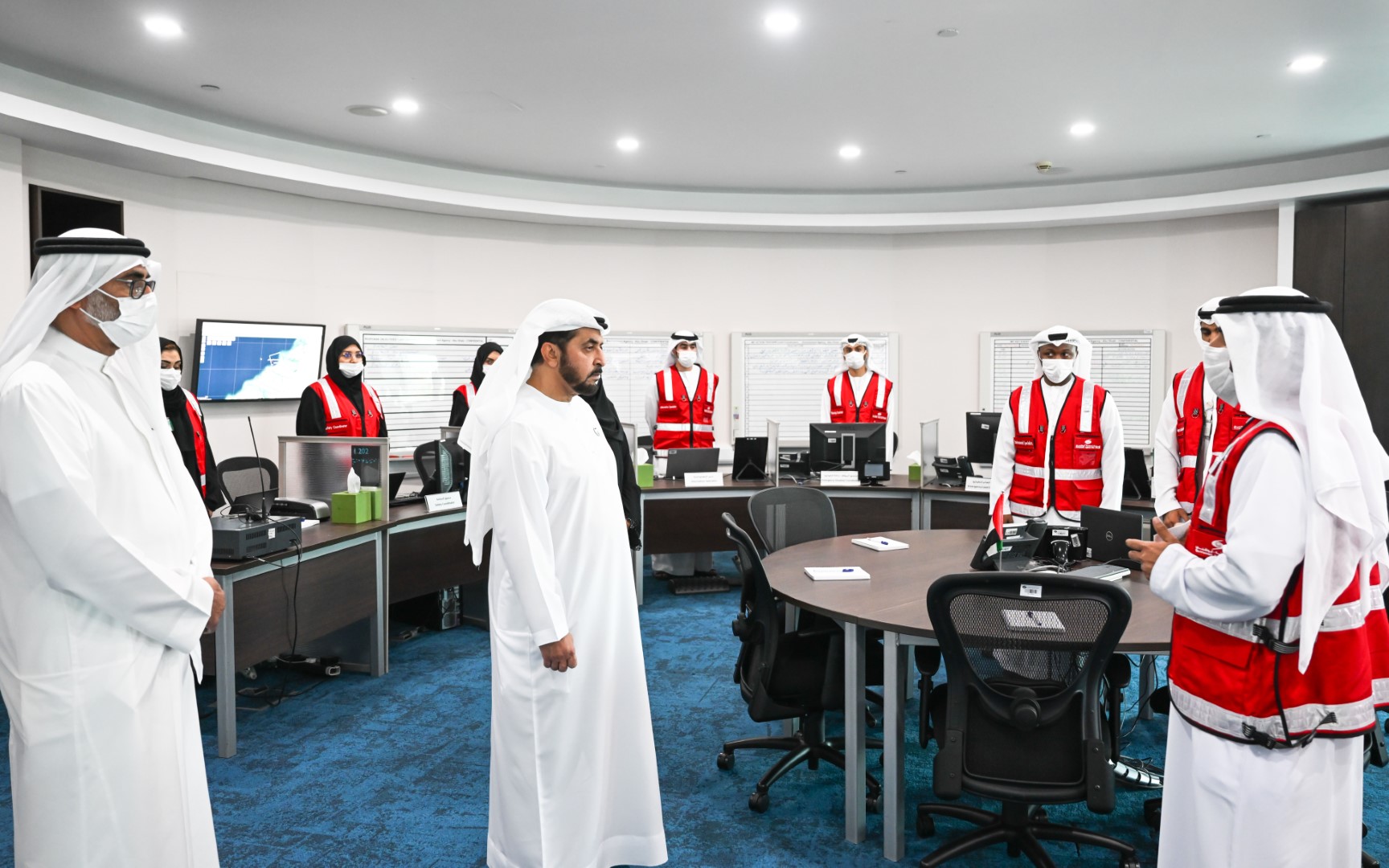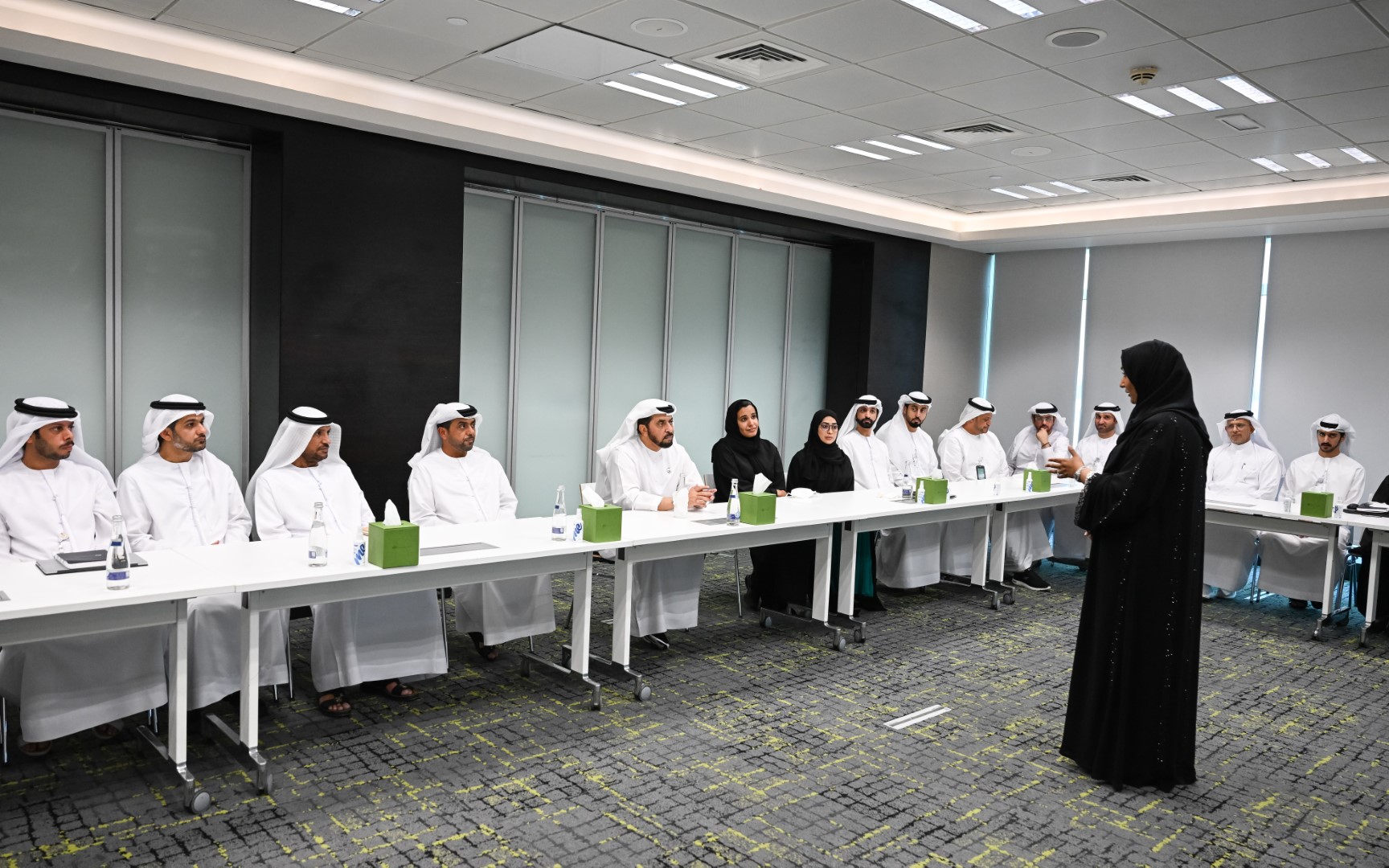 Sheikh Hamdan made this statement while visiting the EAD's headquarters, accompanied by Mohammed bin Ahmed Al Bowardi, Minister of State for Defence Affairs and Vice Chairman of the Agency.
During the visit, Sheikh Hamdan was briefed about several environmental projects and initiatives and the advanced technologies employed by the agency to protect the environment, including the use of drones to monitor biodiversity.
Dr. Sheikha Salem Al Dhaheri, Secretary-General of the EAD, presented the progress of the Plant Genetic Resource Centre (Genebank), which specialises in storing plant seeds for long periods.
Sheikh Hamdan also viewed plant samples collected by the centre, through the establishment of a sophisticated and modern database that includes more than 3,300 plant samples representing over 280 plant species.
He was then briefed about the agency's plans to update policies that address disposable plastic products in the emirate and its future plans to cooperate with relevant public and private authorities to launch measures aimed at reducing the use of disposable plastic products.