H.H. Sheikh Hamdan bin Zayed Al Nahyan, Ruler's Representative in Al Dhafra Region, said that since the establishment of the Union, the UAE has been bent on developing a robust infrastructure, including an integrated road network in line with best international practices and standards with a view to linking together all cities and regions to ensure sustainable economic development and social welfare for the UAE people.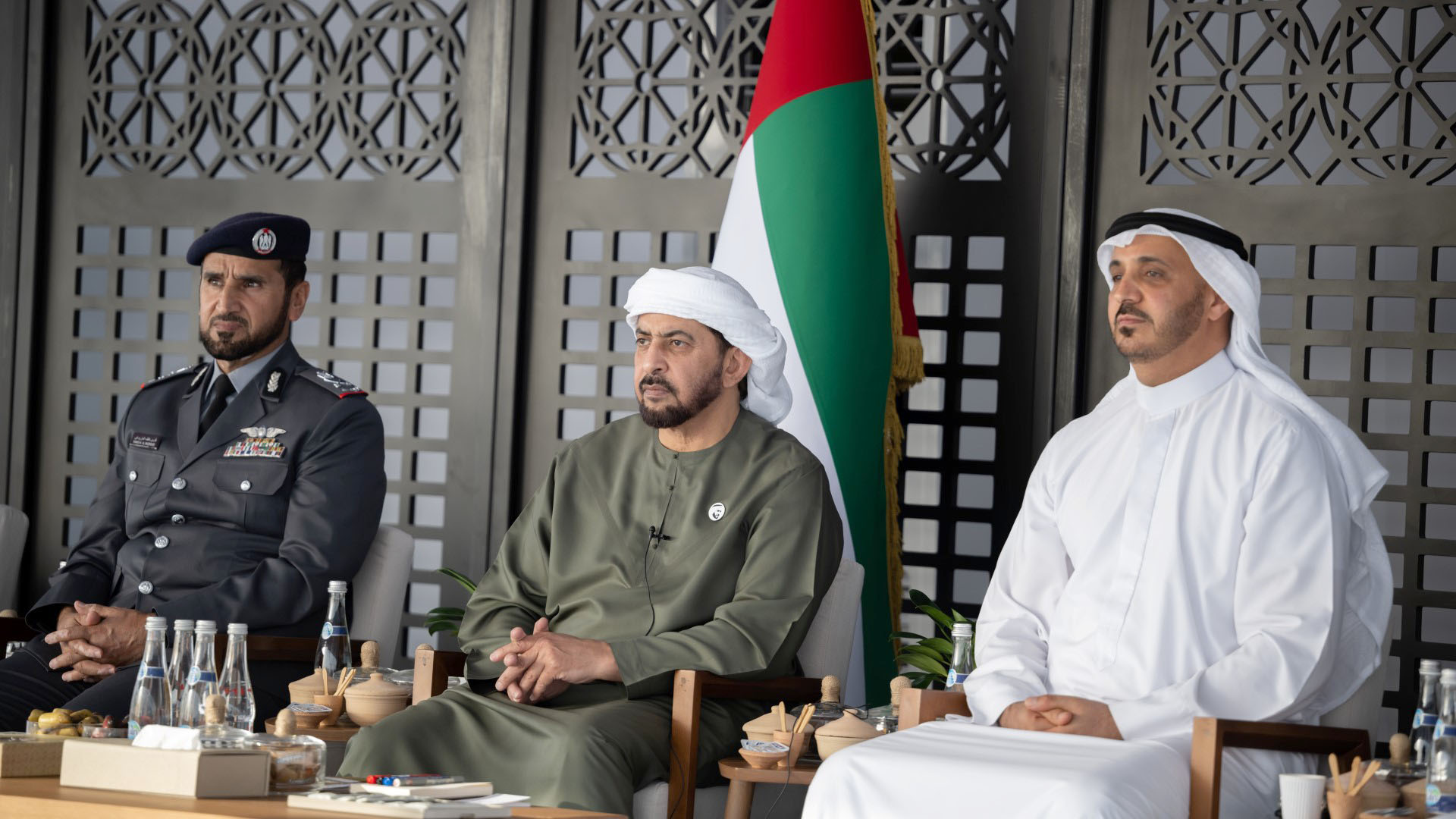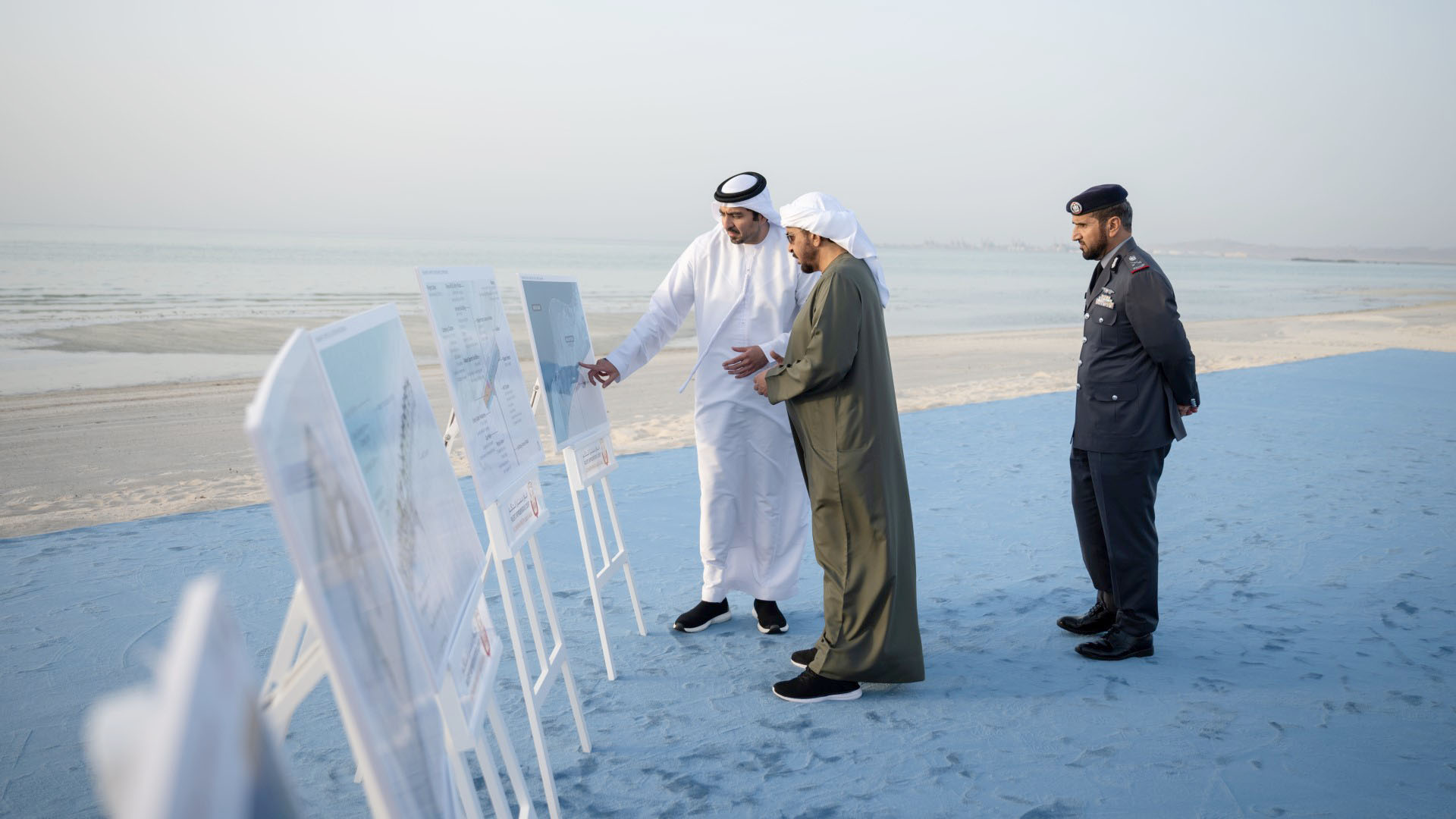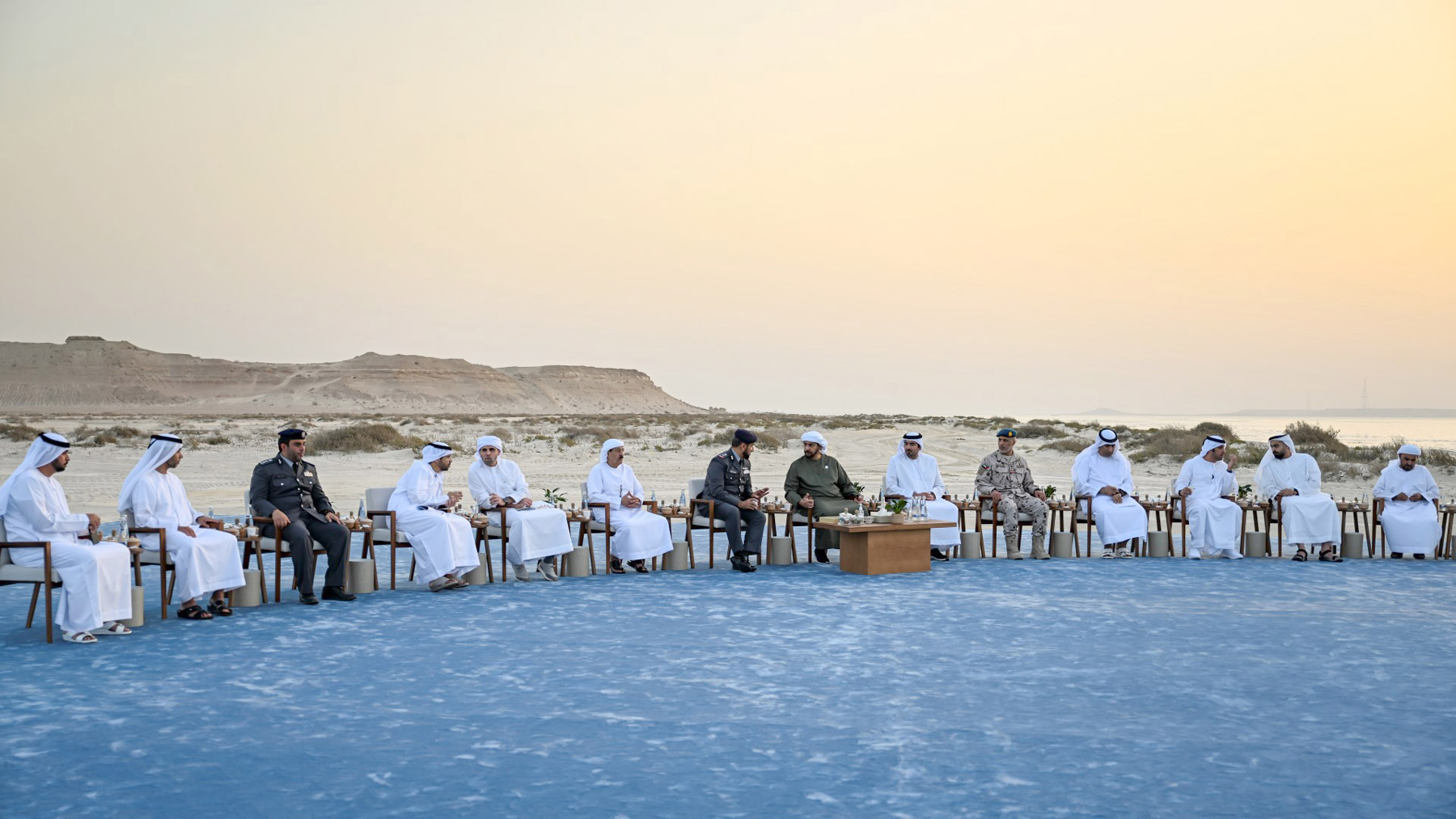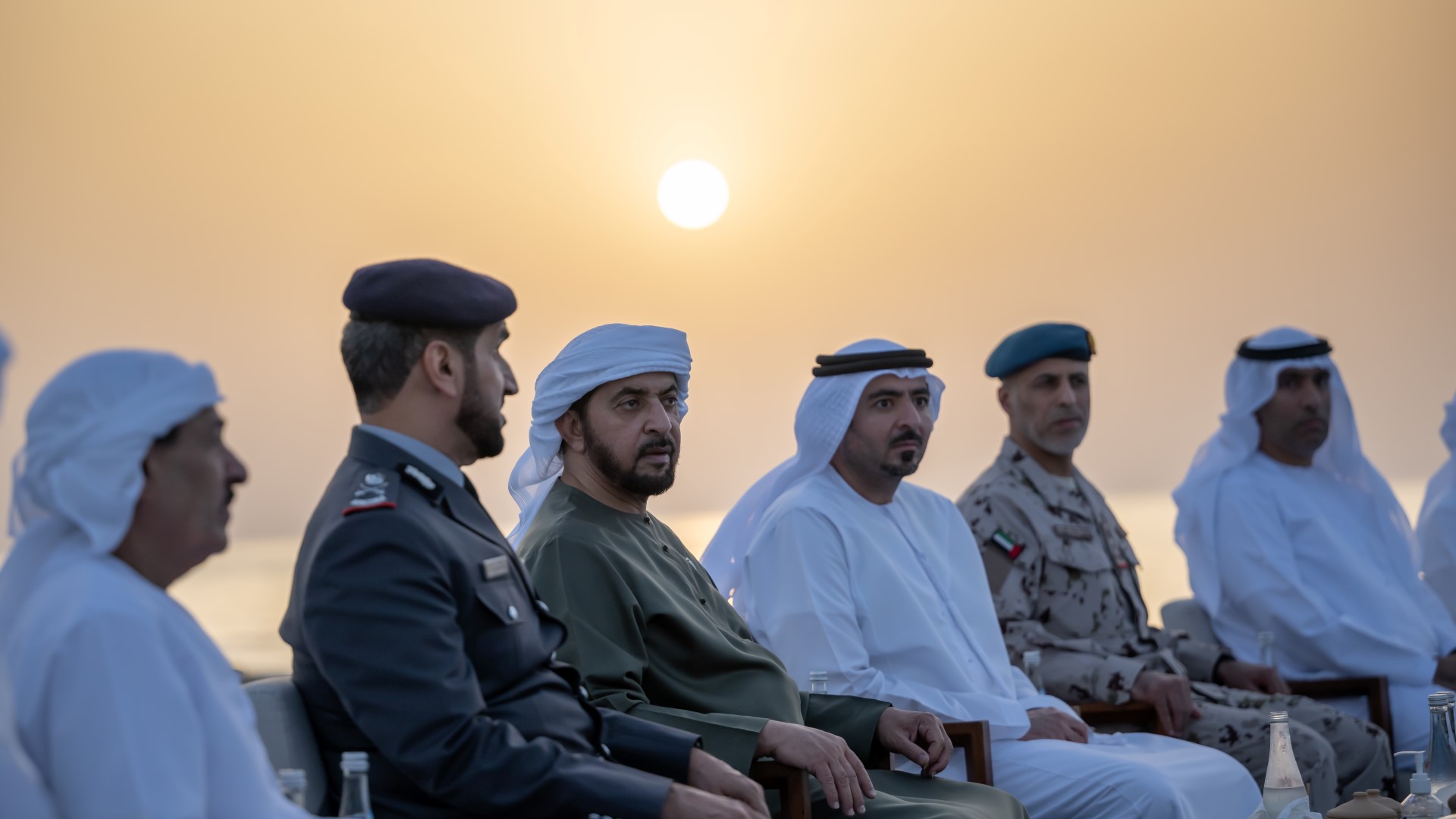 Sheikh Hamdan made the remarks while inaugurating the AED255.7 million Ghayathi - Ruwais E15 Road in Al Dhafra region, a vital part of the UAE's integrated transport infrastructure. It's developed by Aldar Properties in collaboration with the Integrated Transport Centre.
He added that the development drive ongoing in the emirate of Abu Dhabi has covered all its regions, including Al Dhafra where tireless efforts are being made to attract more investments conducive to achieving the aspired sustainable economic growth.
"We're following in the footsteps of late Sheikh Zayed and late Sheikh Khalifa, who founded this country," he said, while valuing the directives of President His Highness Sheikh Mohamed bin Zayed Al Nahyan with regards to all the development plans and projects being implemented in the emirate.
Sheikh Hamdan hailed the efforts of all parties that contributed to the implementation of Abu Dhabi's E15 Highway and their role in developing and establishing many vital infrastructure projects in areas of housing, education, health, public utilities, service centres and other long-term projects.
At the beginning of the inauguration, His Highness Sheikh Hamdan listened to a presentation on the stages of completion of the road, after which he toured the path of the road linking Ghayathi city to Ruwais and the new Ghayathi industrial area to the E15 highway, which also includes linking with Sheikh Khalifa bin Zayed Road International E11. The road, which has three lanes in each direction, includes several bridges and intersections aimed to ease traffic flows, and improve road safety and security. It includes an expansion of the existing Ruwais – Ghayathi road by adding a new lane in each direction with a length of 13.6 km, which will significantly contribute to smoothing traffic and enhancing security and safety standards, in addition to constructing new roads in Ruwais Industrial City and the new Ghayathi Industrial Zone with a length of 6.5 km.
In the meantime, Sheikh Hamdan bin Zayed has toured Shuweihat Beach Camp, being developed by Modon Properties, where he was briefed on services and amenities for campers, and how the facility was developed in accordance with the highest standards to preserve the beach's natural environment.