H.H. Sheikh Hamdan bin Zayed Al Nahyan, Ruler's Representative in Al Dhafra region and Chairman of the Emirates Red Crescent (ERC), said that the ERC is among the largest national organisations providing humanitarian and development aid in the region and the world, thanks to the directives of President His Highness Sheikh Khalifa bin Zayed Al Nahyan, the initiatives and support of Vice President, Prime Minister and Ruler of Dubai, His Highness Sheikh Mohammed bin Rashid Al Maktoum, and His Highness Sheikh Mohamed bin Zayed Al Nahyan, Crown Prince of Abu Dhabi and Deputy Supreme Commander of the UAE Armed Forces.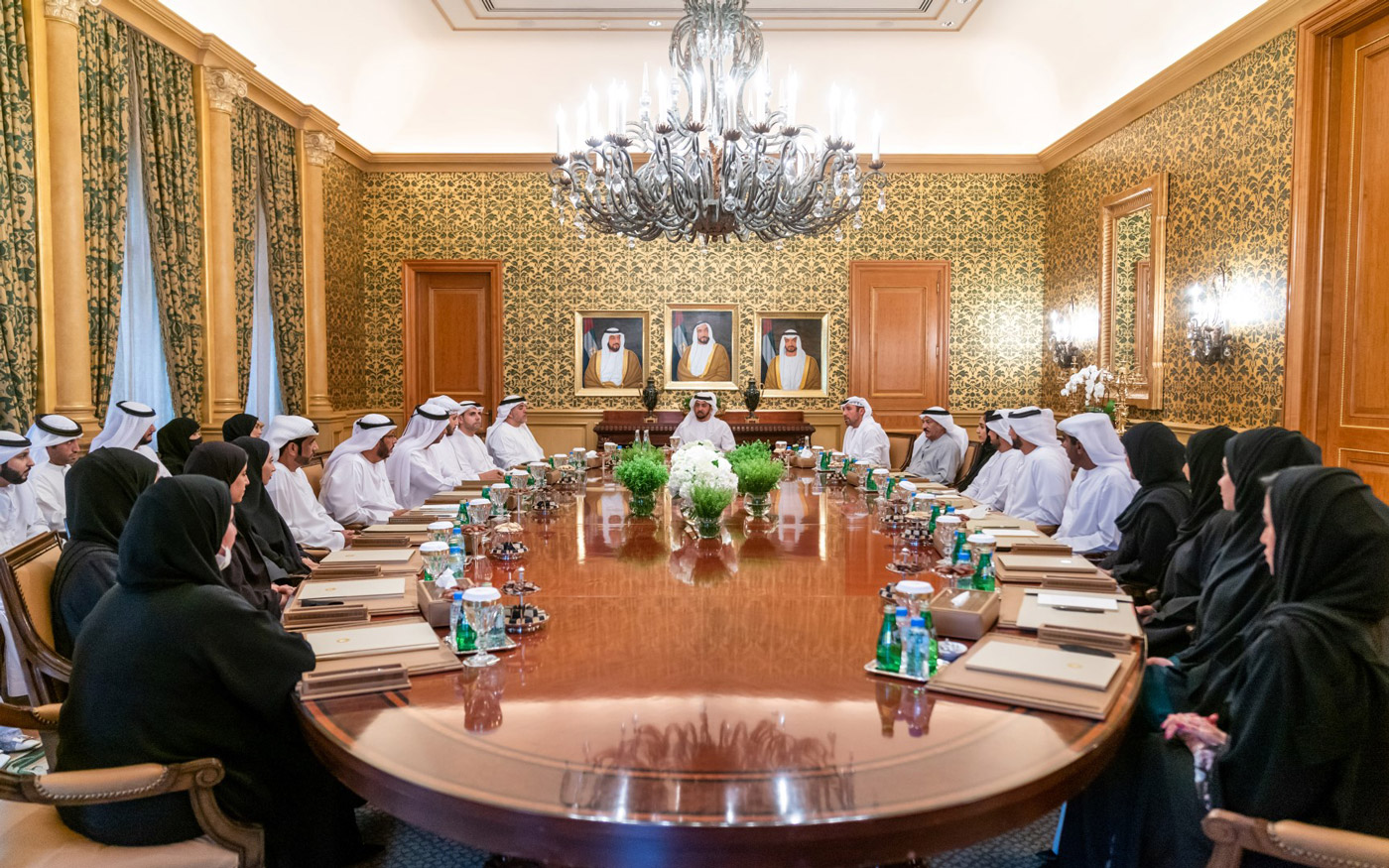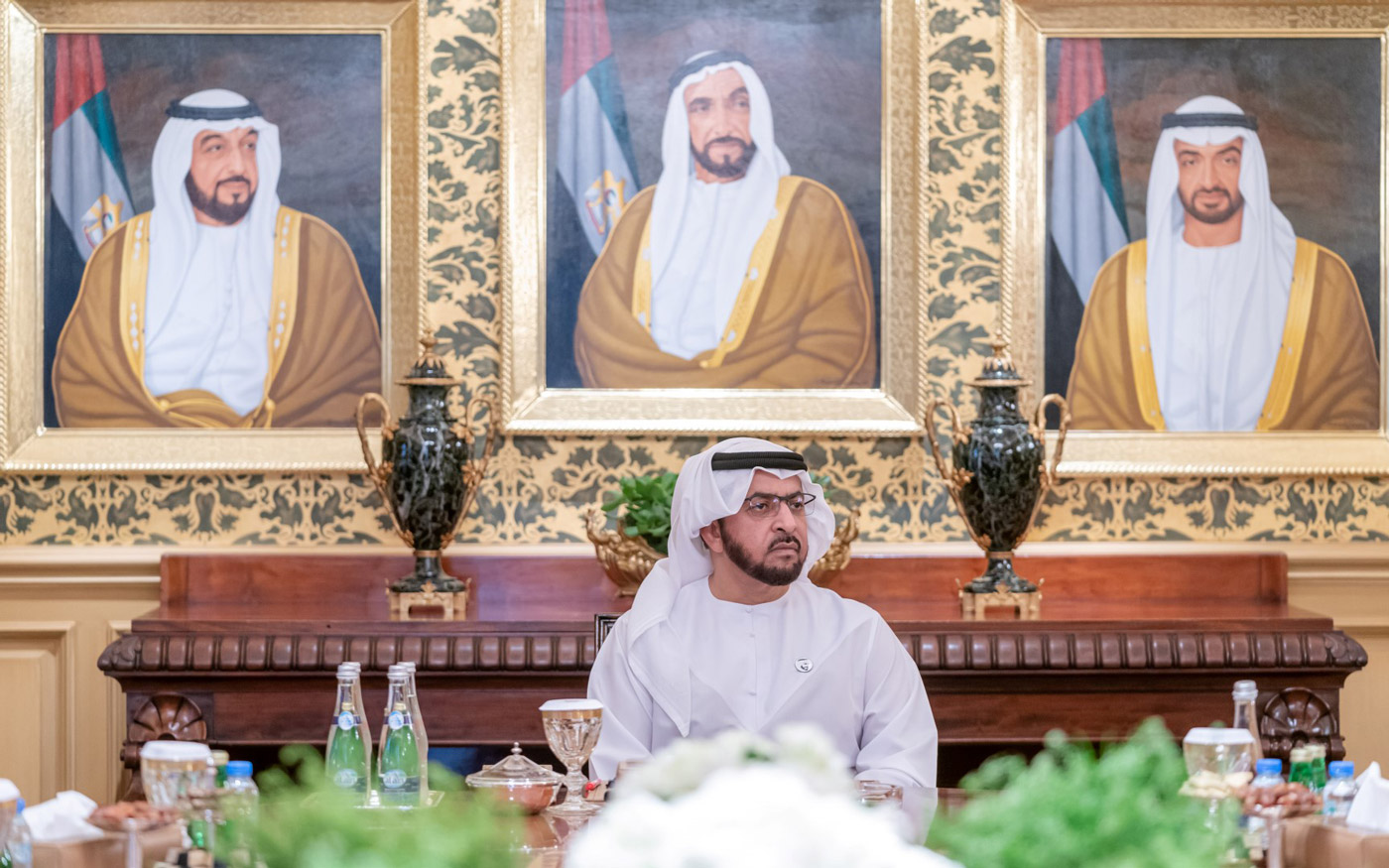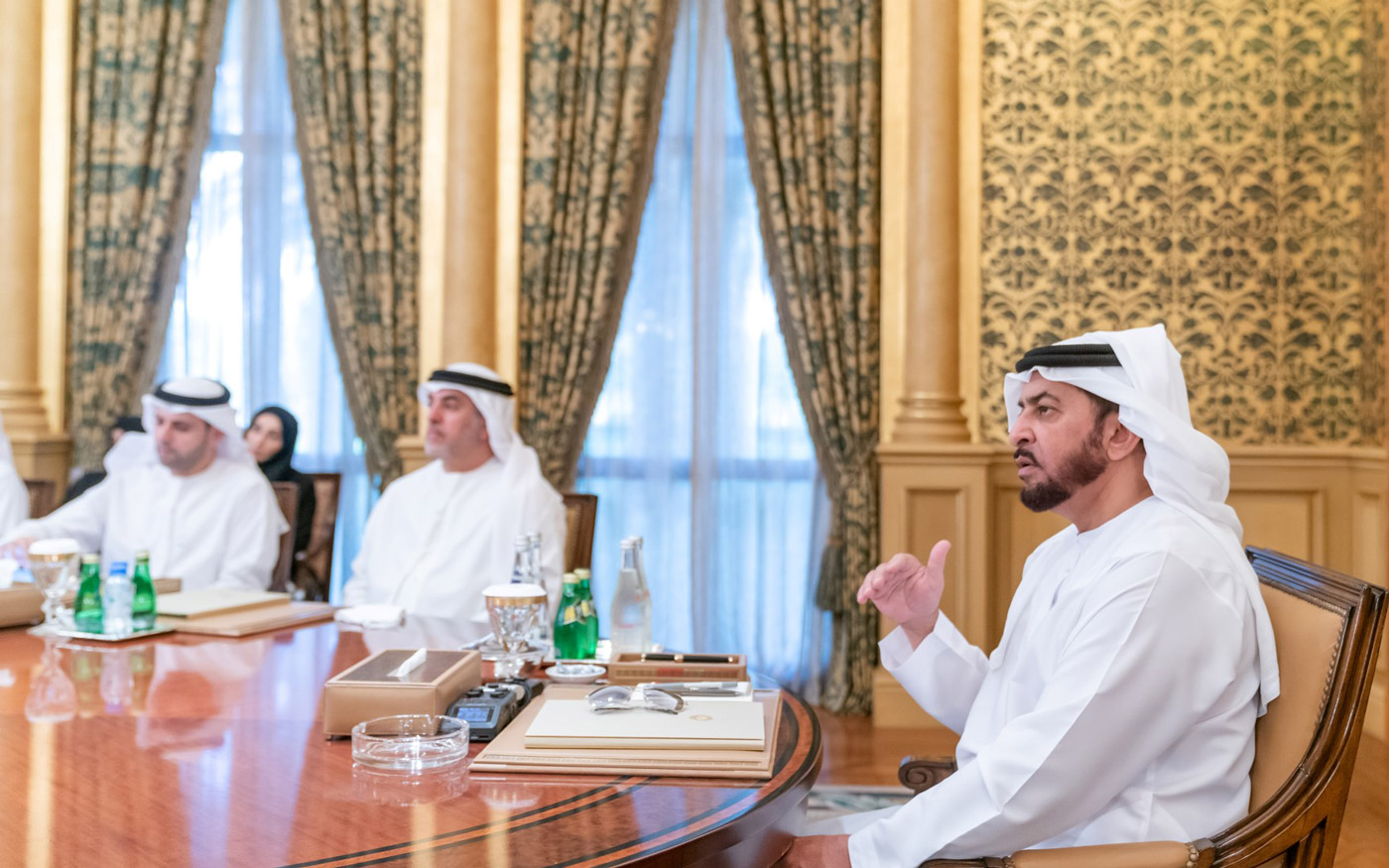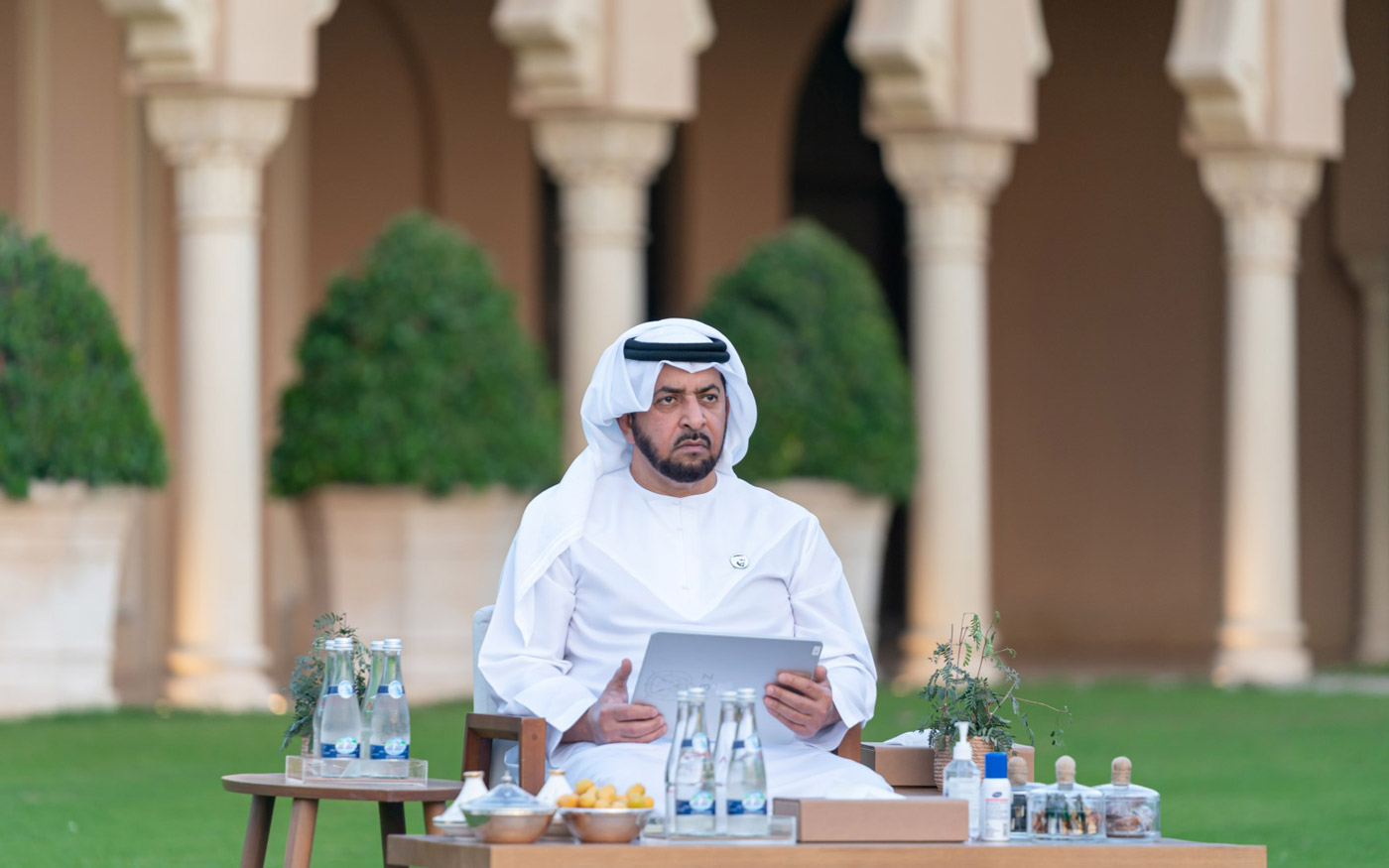 Chairing the first meeting of the ERC Board of Directors in 2022, he said that the ERC is performing a crucial role in promoting international efforts to mitigate the impact of crises and disasters.
Sheikh Hamdan issued a directive to increase local initiatives and meet the needs of vulnerable and low-income families, calling for boosting partnerships with individuals, authorities and associations in the country.
He lauded the initiatives of philanthropists and charity supporters in supporting the ERC programmes and commended the role of the board members in drafting plans and strategies reinforcing the ERC's work.
The meeting presented several pillars to reinforce the ERC's future work and advance humanitarian action.
The board viewed the ERC Secretary-General's reports on the initiatives in the past and plans, which included a report on the relief programmes supporting people affected by Malaysia's floods last year and those affected by Somalia's drought.
The meeting also addressed the ERC's initiatives in providing water to people in many governorates in Egypt as part of the UAE's Suqia project.
On the local front, the ERC board addressed the increase in the scope of the beneficiaries from local aid, as its local volunteers amounted to 18,656 in 145 areas, who volunteered 626,222 hours.
The ERC Chairman had received the ERC delegations who participated in the winter aid campaigns in several countries.