H.H. Sheikh Hamdan bin Zayed Al Nahyan, Ruler's Representative in Al Dhafra Region, today offered his condolences to H.H. Sheikh Tahnoun bin Mohammed Al Nahyan, Abu Dhabi Ruler's Representative in Al Ain Region, H.H. Sheikh Saif bin Mohammed Al Nahyan and H.H. Sheikh Suroor bin Mohammed Al Nahyan, on the death of Sheikha Aisha bint Mohammed Al Nahyan.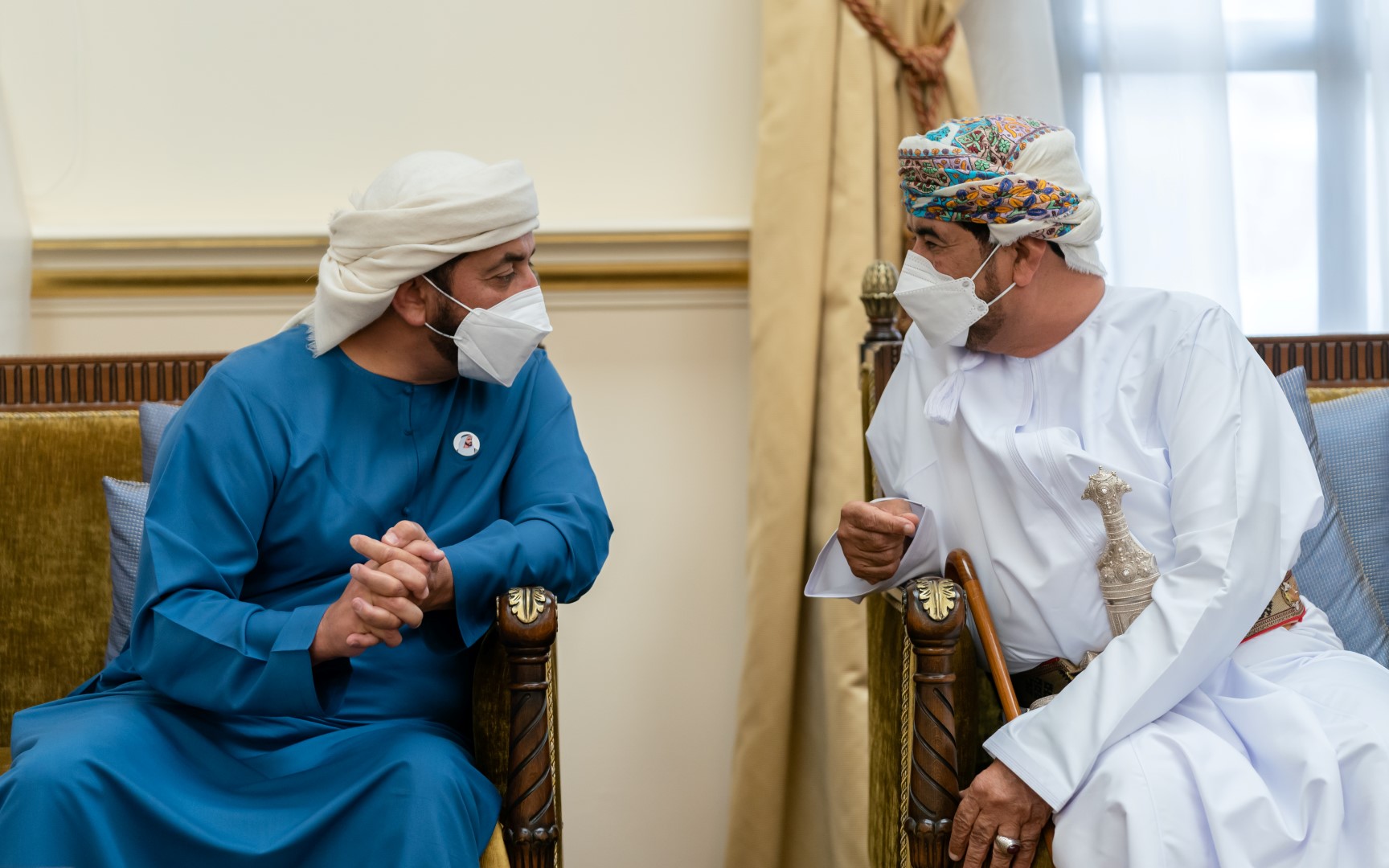 While visiting the deceased's family in Al Ain, Sheikh Hamdan extended his heartfelt sympathy and solace to the bereaved family.
Sayyid Khalid bin Hilal Al Busaidi, Minister of the Diwan of Royal Court and Envoy of His Majesty Sultan Haitham bin Tariq of Oman, also offered his condolences to Sheikh Tahnoun, Sheikh Saif and Sheikh Suroor.
Sheikhs and senior officials attended the mourning majlis along with Sheikh Hamdan bin Zayed.