H.H. Sheikh Hamdan bin Zayed Al Nahyan, Ruler's Representative in Al Dhafra Region, has chaired the Board Meeting of Al Dhahra Holding, to review the company's 2021 performance and the 2022 Budget as well as the growth plans for the next years.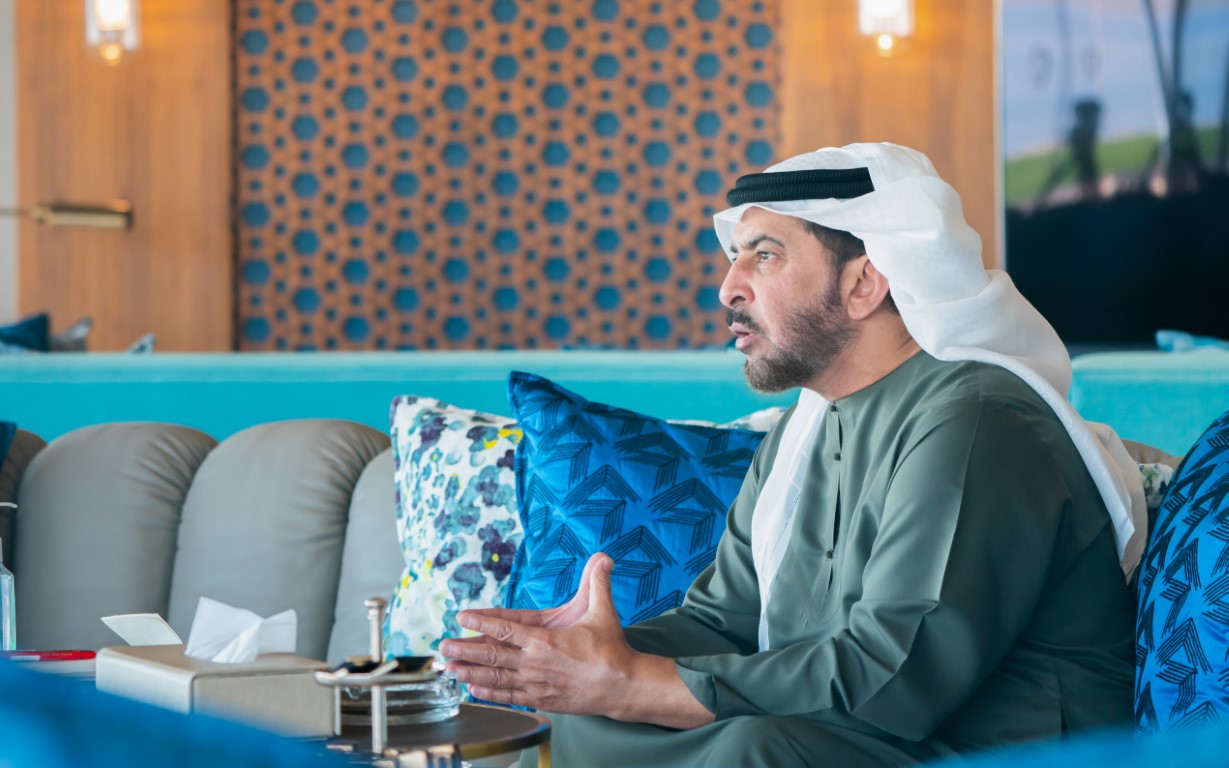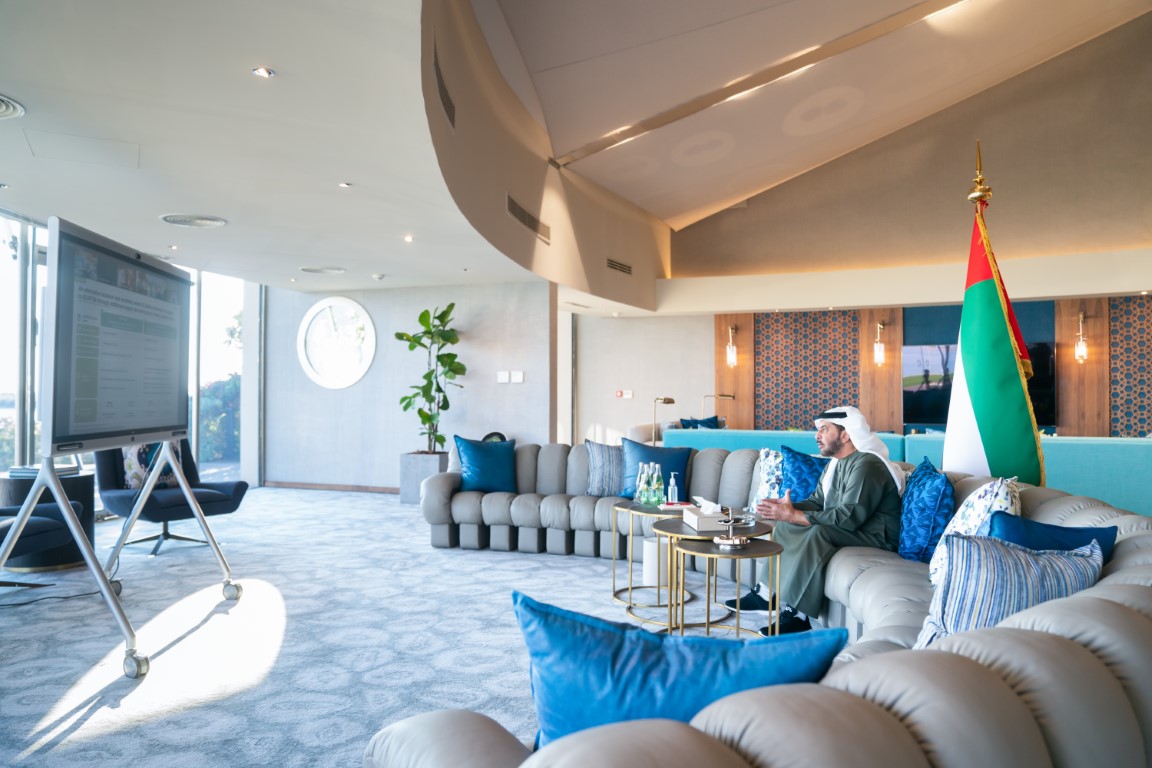 During the meeting, which convened virtually, Sheikh Hamdan underlined the central importance attached by the UAE leadership to the food security file and the government's determination to develop a visionary vision and disruptive strategies to secure a resilient food security strategy in line with best international practices.
"Al Dhahra Holding is fully aware of the challenges associated with climate change, particularly in light of the constant decline in farmlands and shortage of water resources," Sheikh Hamdan said, noting the keenness of the company, 50 of which owned by ADQ, to keep food security on top of its priorities.
He directed the Board members to prioritise the UAE market requirements and to continue exploring fresh avenues to further strengthen the country's food security, adding that Al Dhahra Holding boasts an integrated supply chain to address the food security needs of the UAE.
"Al Dhahra Holding seeks to grow into a sustainable agricultural and food product provider and partner, ensuring supply sufficiency, and high quality of farming and production operations locally and globally," Sheikh Hamdan stressed.
Attending the meeting were Abdul Hamid Saeed, the Chairman of the Company's Executive Committee, Khedaim Abdulla Al Derei, the Co-Founder and Managing Director, Mohamed Hassan Al Suwaidi, and Engineer Hussein Salem Al Katheeri.